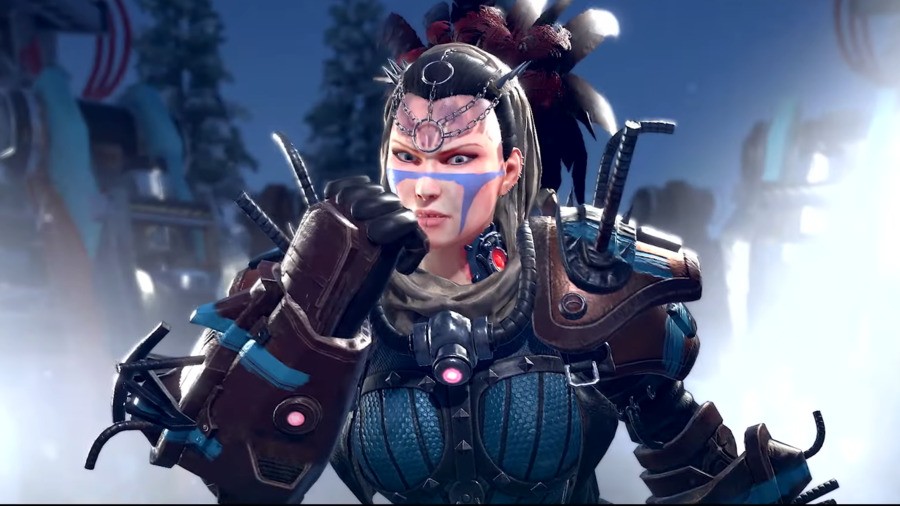 Update (Fri 28th Aug, 2020 20:20 BST): As if four brand-new Xbox Game Pass titles wasn't enough, Microsoft has just shadow dropped another one on us! Action village building game Drake Hollow is now available on the service for Xbox One, and we've added its description below.
---
Original story: It's time for some more Xbox Game Pass additions! We've got four titles to highlight - two that were added yesterday (August 27th), and two that have been added today.
Arguably the biggest additions here are Dontnod Entertainment's Tell Me Why: Chapter One (additional chapters to be released weekly), and InXile's critically-acclaimed Wasteland 3. However, every game in this list is a brand-new release, so we're definitely being spoiled this week!
Here's what you can download with Xbox Game Pass right now:
Tell Me Why is the latest narrative adventure game from DONTNOD Entertainment, the studio behind the beloved franchise, Life is Strange. In this intimate mystery, twins Tyler and Alyson Ronan use their supernatural bond to unravel the mysteries of their loving but troubled childhood in beautiful small-town Alaska.
Hypnospace Outlaw is a '90s internet simulator in which you scour Hypnospace's wide variety of weird and wonderful websites to hunt down wrongdoers, while also keeping an eye on your inbox, avoiding viruses and adware, and downloading a plethora of apps that may or may not be useful.
The Patriarch of Colorado has promised to help the Desert Rangers if you can rescue his land from his three bloodthirsty children. In this post-apocalyptic RPG you must travel north to build a new base, equip a vehicle, train recruits, explore Colorado's hostile frozen wastes, and deal with the locals—but remember, every choice has a consequence.
Double Kick Heroes mixes a shoot'em up with a rhythm game. You must survive on the highway to hell by killing monsters with your gundillac. Only the power of Metal can save your band!
Team up with friends to build and defend villages of vegetable folk from deadly feral beasts in the blighted world of The Hollow. Explore, gather, and fight! Can you craft the perfect village?
Of course, you can always purchase these games permanently as well, and both Hypnospace Outlaw and Double Kick Heroes are currently available at up to 25% off for Xbox Game Pass subscribers.
Any of these new Xbox Game Pass titles take your fancy? Let us know in the comments.