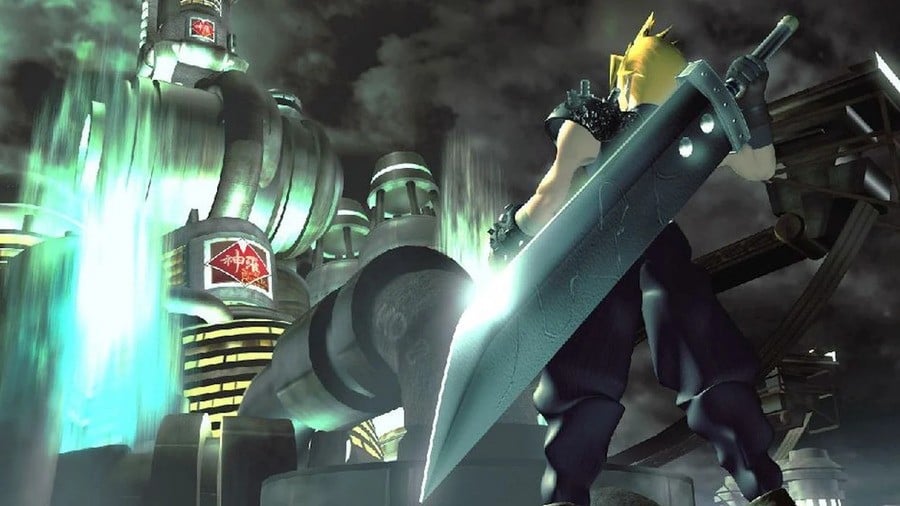 If you've never played 1997's classic Final Fantasy VII (or you just want to relive it all over again), now is the time! The game is now available with Xbox Game Pass for Xbox One and PC.
This is not the remake that hit PlayStation recently - instead, it's a port of the original game which includes extra features such as a 3x speed mode, the ability to turn battle encounters off, and a battle enhancement mode. Enjoy!
FINAL FANTASY VII, the timeless classic loved by a legion of fans, comes to Xbox One with a number of helpful extra features! Experience the return of an epic adventure beyond imagination, culminating in the final battle to decide the fate of the planet.
Will you be playing Final Fantasy VII for the first time with Xbox Game Pass? Let us know below.