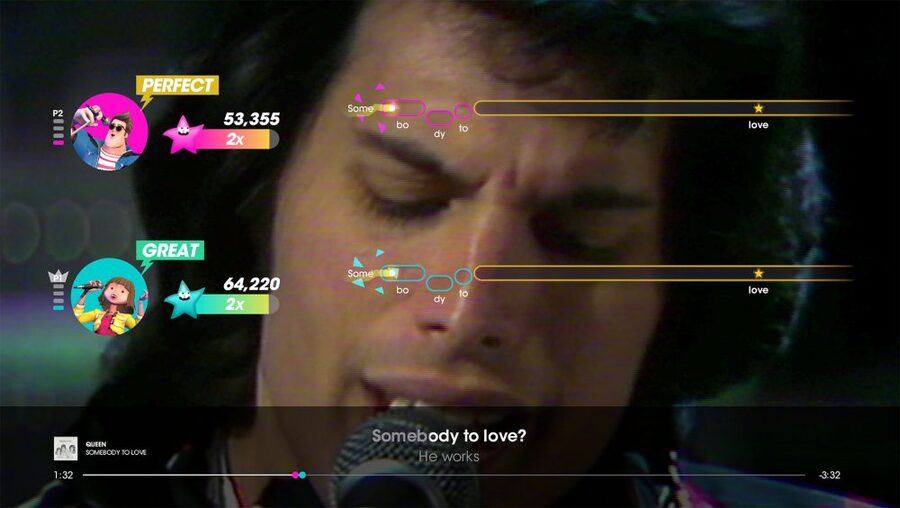 Ravenscourt and Voxler have announced a new entry in the Let's Sing series specifically for Queen fans! Let's Sing presents Queen will release for Xbox One later this year on October 2, 2020 (via Invision Community).
The game will allow you to sing your heart out to 30 of the British band's greatest hits across a variety of modes including a teamwork-based mode and a World Contest in which you can complete with others online.
Additionally, you don't need a microphone to play - you can turn your smartphone into a mic with the Let's Sing Microphone-App instead, and we're assuming Xbox One headsets are also supported.
Grab the microphone and get ready to rock! Sing alone or share the stage with your friends in compelling game modes while you follow in the footsteps of Queen, the biggest rock band ever, with the legendary lead singer Freddie Mercury. Let their music take you on a trip through different decades.
Do you want Let's Sing presents Queen and do you want it now? Let us know in the comments below.
[source invisioncommunity.co.uk]