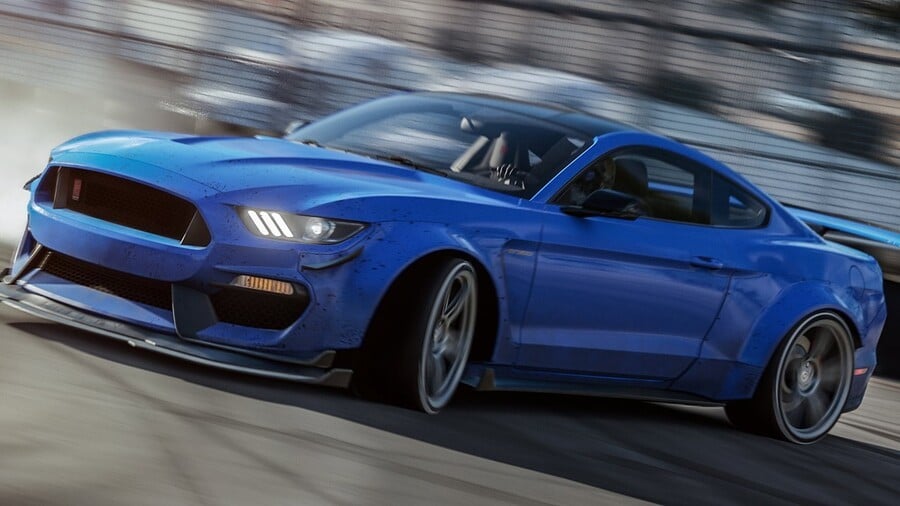 It looks like we might have learned of the codenames for a selection of upcoming Xbox One, Xbox Series X and/or PC titles, including the new Forza which is seemingly set to release later this year.
We're learning this courtesy of both Twitter user WalkingCat and trusted journalist Brad Sams, with the latter said to have verified a bunch of them including "Steelhead," which is believed to be the next Forza. Furthermore, Sams suggests that game is "more than likely" going to be shipping with the Xbox Series X.
Here are some of the other codenames that Sams noted in a recent YouTube video:
Indus = Age of Empires 4
Breathless = ? (WalkingCat suggests this is DONTNOD's Tell Me Why)
Steelhead = Forza
Olympus = Halo Infinite
Valentina = New game by The Initiative
Wasteland: Frost Point by InXile Entertainment
In the case of that last one, Wasteland: Frost Point was actually trademarked back in 2018, although that specific trademark appears to have been invalidated in recent months. Furthermore, The Initiative is rumoured to be working on a reboot of Perfect Dark - is Valentina the codename for that game, or is this referencing something else entirely? Hopefully we'll find out more later this month at Microsoft's Xbox Games Showcase.
Looking forward to the new Forza? Is Valentina a new Perfect Dark? Share your thoughts in the comments.
[source youtube.com, via twitter.com]