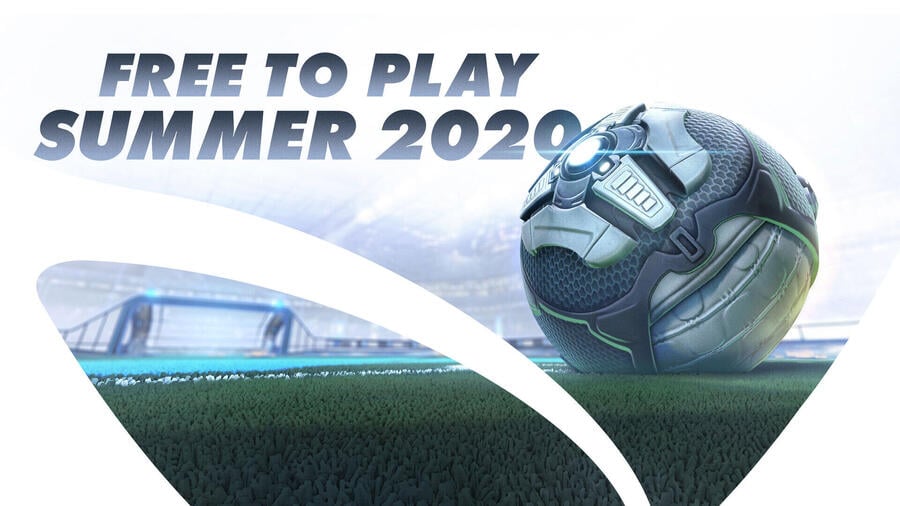 Psyonix has announced that Rocket League is going free-to play later this summer.
In a post on the game's official website, the developer revealed that it will be revamping and improving major features such as Tournaments and Challenges as a result, as well as refining the game's main menus.
However, the core gameplay will remain the same and cross-platform progression will be introduced as well, seemingly across all platforms including a new release on the Epic Games Store.
Those who have already purchased Rocket League in the past will be rewarded with 'Legacy' status, which will feature a variety of perks including the following:
All Rocket League-branded DLC released before free to play
"Est. 20XX" title that displays the first year you played Rocket League
200+ Common items upgraded to "Legacy" quality
Golden Cosmos Boost
Dieci-Oro Wheels
Huntress Player Banner
Furthermore, the hard-earned inventory that you've unlocked over the years will also carry over.
"We'd like to thank everyone in our community for your continued support as we approach this milestone, and we're looking forward to introducing our game to a whole new audience!"
How do you feel about Rocket League going free-to-play? Let us know your thoughts in the comments.
[source rocketleague.com]