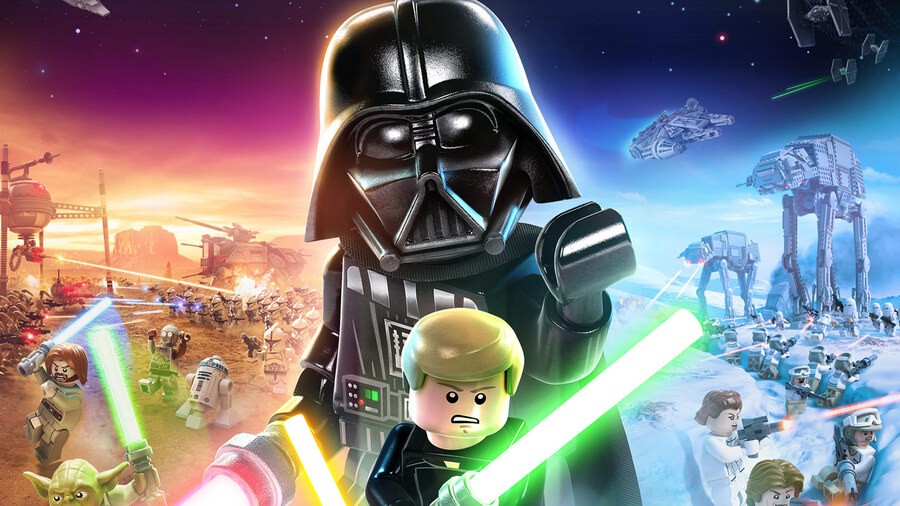 TT Games' Lego Star Wars: The Skywalker Saga is set to release before the end of the year, but we haven't heard much about it at all in recent weeks, and even a mention of the game's apparent October 20 release date was removed from a video on the Star Wars YouTube channel back in early May.
For the first time in a while though, we've got some interesting news to share. This comes courtesy of RuggedEagle on YouTube, who has apparently unveiled a look at the game's menu screen:
We have no idea whether this is the final version of the design or where it's been sourced from, but it certainly looks legit. RuggedEagle says they have no intention of causing any harm to TT Games by revealing it ("it's only the menu"), but they wanted to share the image with the fans due to how starved for information they've been.
What are your thoughts on the leaked menu screen? Looking forward to this one? Let us know below.
[source youtube.com, via reddit.com]