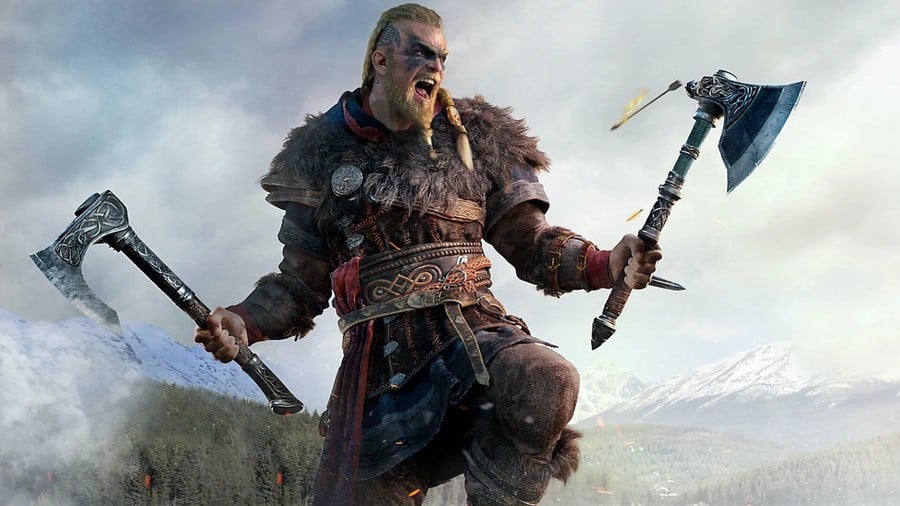 While there's every chance we might learn of Assassin's Creed Valhalla's official release date at tomorrow's Ubisoft Forward event, it looks like it's been revealed a little early via a leak.
This comes from the official Assassin's Creed Italy Instagram account, which dropped the date in a short video before deleting the post from its social media. You can watch it for yourself below:
As you can see above, the game is said to be releasing for Xbox One on November 17th, which places it just a couple of days before the release of the highly-anticipated Cyberpunk 2077 on November 19th. It remains to be seen whether this will be the release date for the Xbox Series X version as well.
What do you think of Assassin's Creed Valhalla potentially releasing on November 17th? Let us know below.
[source reddit.com]