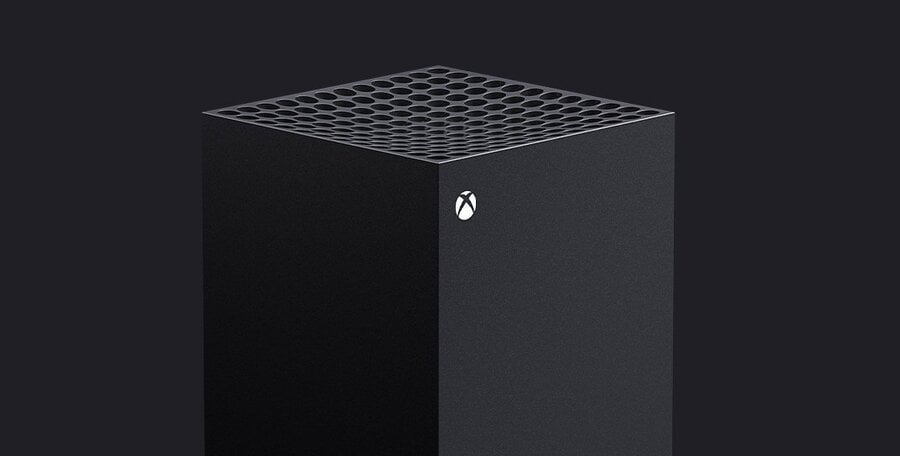 We hate to be the bearers of bad news and all, but according to multiple industry insiders, it's sounding like we won't get a price reveal for the Xbox Series X in July. Nor did we expect one.
In a Twitter poll, noted games industry analyst Daniel Ahmad alluded to Microsoft not revealing a price for the system in July, and The Verge Senior Editor Tom Warren also chimed in by saying the company will show "just games" at its highly-anticipated Xbox Games Showcase event on July 23rd.
Furthermore, industry insider Jeff Grubb also mentioned via VentureBeat that Microsoft is unlikely to share details of the price this month, explaining that it's almost certainly planned alongside the Xbox Lockhart reveal in August.
It looks like this month will just be focused on games, then, but there's a lot to look forward to! Halo Infinite will be a big part of Microsoft's Xbox Games Showcase on July 23rd, and the company will also reveal first looks at new gameplay, insights from development teams being optimized for Xbox Series X, and brand-new game announcements.
Do you think the Xbox Series X price will be revealed in August, or is there still a chance for this month? Tell us below.
[source twitter.com, via twitter.com, venturebeat.com]