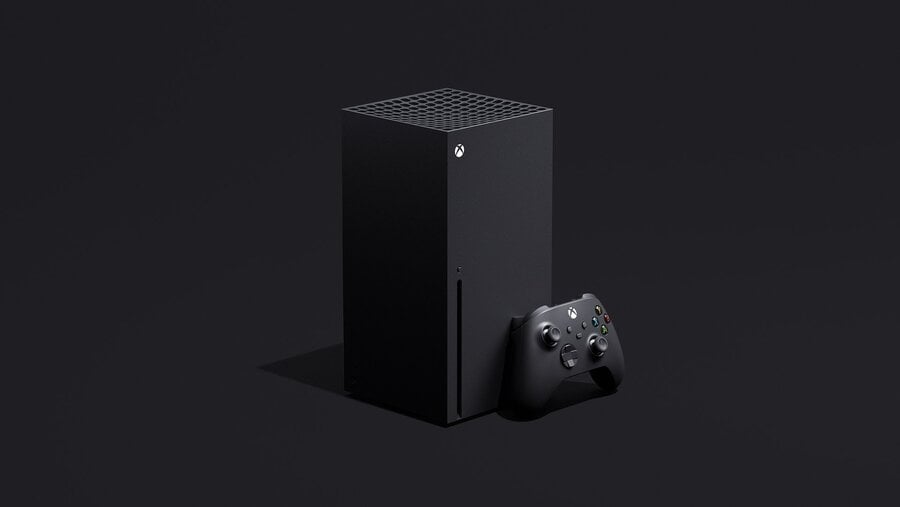 Update (Thu 11th Jun, 2020 12:50 BST): Amazon UK PR has commented to IGN specifically about the PS5 console and games listings that were spotted on the website yesterday, calling them "an error" and saying the £599.99 next-gen console "was priced as a dummy product with a dummy price."
---
Original story (Wed 10th Jun, 2020 17:50 BST): The Xbox Series X has reportedly appeared across various listings on Amazon UK, each of which has a price of £599.99. However, there are multiple reasons why we don't believe this is the real figure, so don't panic!
According to GamesRadar, listings for a 500GB, 1TB and 2TB "2020 Dummy ASIN Microsoft Series X Console" all appear on the website if you view the store as a seller, which makes very little sense as the system is already confirmed to be packing a 1TB SSD, and we'd be very surprised if Microsoft now decided to go with a 500GB version.
Additionally, it's not just the Xbox Series X - the PS5 has also reportedly been listed in 1TB and 2TB versions, also at a price of £599. Ultimately, it looks like these listings are all simply blind placeholders until the real prices and pre-order dates are announced, so we're not reading into them at all.
What do you make of this? Let us know your thoughts in the comments below.
[source gamesradar.com]