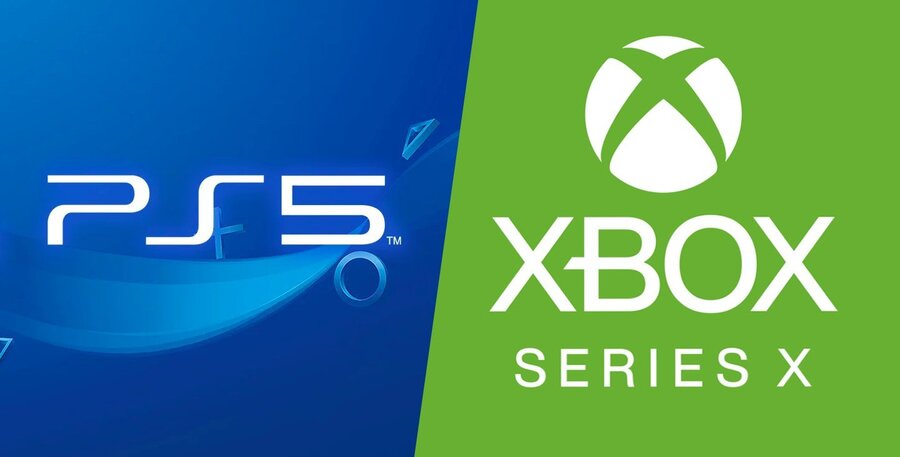 Xbox head Phil Spencer appeared in an interview as part of Gamelab Live 2020 yesterday, in which he was asked about Sony's PS5 event earlier this month, revealing that he was full of admiration for it, but that he also "felt good" after seeing the show from an Xbox perspective.
As part of this, he also spoke a bit about the competition between the two:
"It's nice as a gamer to see both of us out there and competing. I think the competition leads to better outcomes for both companies, and I applaud that."
Later in the interview, Spencer again talked more about the competition between Xbox and Sony, as well as Nintendo, explaining that Microsoft is "not building a strategy that's trying to preclude those companies from having success":
"I know that's hard for some to hear and they think I'm lying somehow, but we ship games there. As those companies are looking for more potential cloud partners, we're more than happy to try to help..."

"I think it's an important thing for us an industry that we respect our history and how we got here together. Competing in many areas - yes, and we do compete with Sony and Nintendo in many areas, but also recognising that this industry is growing incredibly quickly right now and it has more global influence than it's ever had, and there's real opportunity for us to take a player-centred approach and not a device-centred approach as an industry, and those things can help the industry grow and have more impact."
What do you make of Spencer's comments on Microsoft's competition with Sony? Let us know below.
[source gamelab.es]