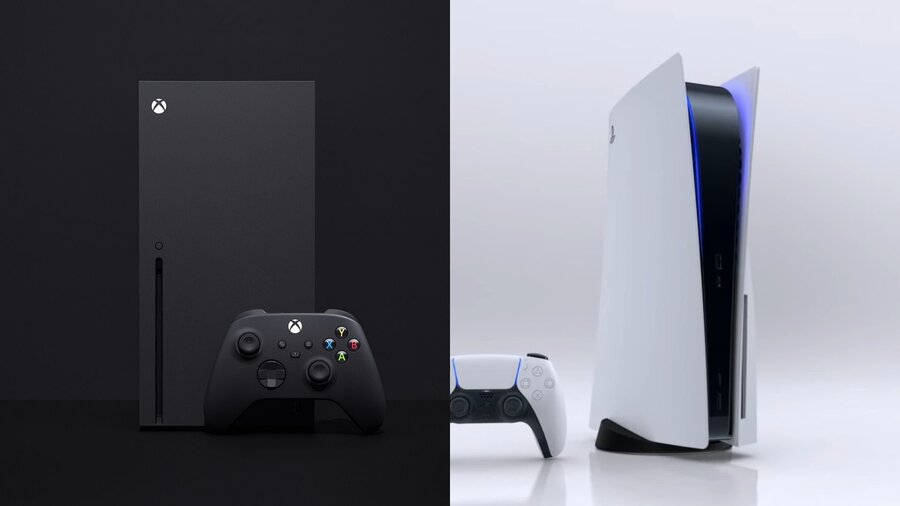 An interview with Xbox head Phil Spencer has been broadcast as part of Gamelab Live 2020, in which he was asked to give his thoughts on Sony's PS5 event that took place earlier this month.
First off, Spencer highlighted the "good job" Sony was able to do given the circumstances surrounding COVID-19, and noted that he got in touch with Sony Interactive Entertainment president and CEO Jim Ryan following the event:
"I watched the show, I thought they did a good job. I sent Jim [Ryan] a note afterwards congratulating him. I thought in this environment, trying to pull off a high production value event is just not easy, so I applaud the team at Sony for what they were able to do. As a competitor, it's great to have them out there now, so we kind of know what the program is, we see the device, we see the games."
However, from an Xbox perspective, Spencer admitted that he felt good after watching the show, highlighting hardware advantages and launch titles as reasons why Microsoft is in a "very good position":
"Just being honest, I felt good after seeing the show. I think the hardware advantages that we've built are going to show up as we're talking more about our games and framerates and other things. I thought the games lineup that we're going to have at launch, I felt really good about. And we got more clarity on what they're doing (obviously) at their show, which just helped us focus in on more of what we have."

"I thought they did a good job - they do what they do very well, and they did that - but when I think about the position that we're in, with the games that we're going to be able to show and how they're going to show up, and the hardware advantage that we have, I think we're in a very good position."
What do you make of Phil Spencer's comments on the PS5 show? Let us know in the comments.
[source gamelab.es]