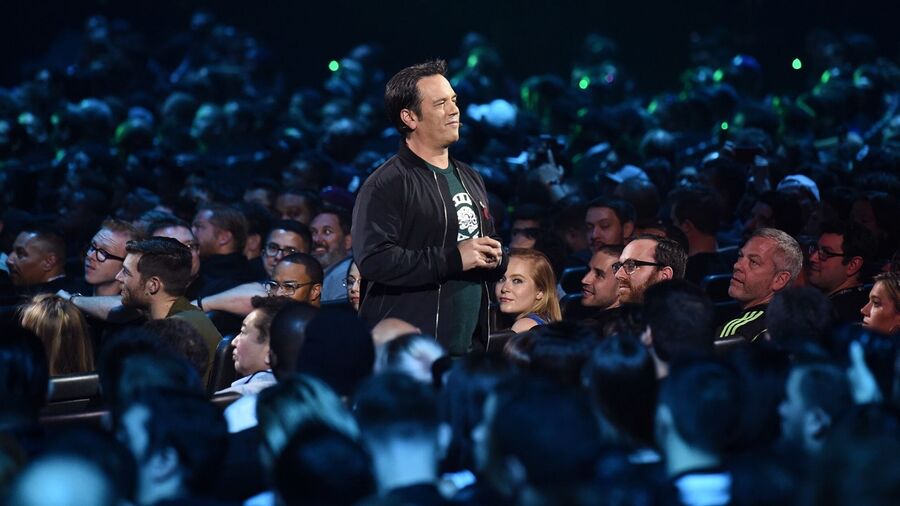 As confirmed by GameReactor, Head of Xbox Phil Spencer will keynote Spanish digital event Gamelab Live 2020 next week. Spencer is set to "share his thoughts with attendees" on Wednesday, June 24 at 5pm BST.
The event is a "global digital forum that engages the most influential games industry leaders around unique moments and meaningful conversations." It's also set to feature the likes of Double Fine's Tim Schafer, DOOM Eternal creative director Hugo Martin, Sony's Mark Cerny and more.
We're not expecting any major Xbox related news to come out of this, but you never know! If you want to catch it for yourself, the entire conference will be free from June 23-25 with a "general pass" on its official site.
[source gamereactor.eu]