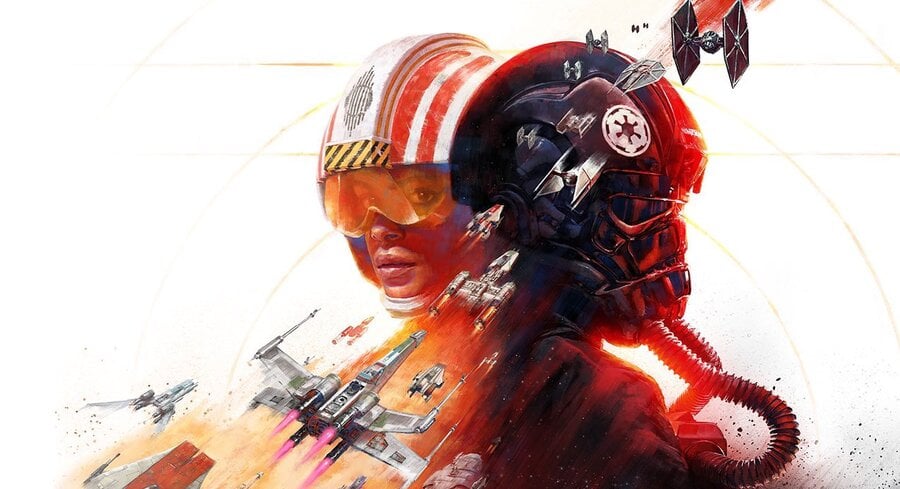 Update (Fri 12th Jun, 2020 19:05 BST): EA has confirmed that it'll be revealing a trailer for Star Wars: Squadrons next week on Monday, June 15 at 8AM PT (4PM BST) on YouTube.
---
Original story (Fri 12th Jun, 2020 17:30 BST): Star Wars: Squadrons has been revealed via a leak on the official Xbox website. According to VentureBeat's Jeff Grubb, this is the game that was originally referred to as "Project: Maverick".
The only official bit of information we know about Star Wars: Squadrons so far is a single tagline - "pilots wanted" - along with a link to pre-order the game which doesn't go anywhere.
According to Grubb, sources familiar with its production have said it's an "aerial/space combat game about piloting ships in head-to-head battles," and will be multiplayer focused but include a single-player campaign as well. It's reportedly set to come to consoles later this year, but nothing has been confirmed as of yet.
Interested in a new aerial-based Star Wars game? Let us know in the comments.
[source venturebeat.com]