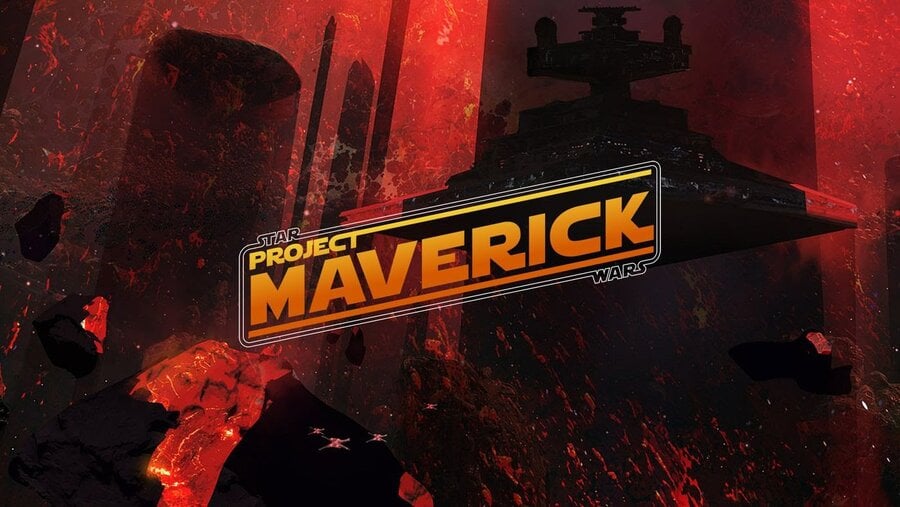 It was back in March that a mysterious Star Wars game called "Maverick" appeared to leak on the PlayStation Network, featuring the piece of artwork you see above.
Yesterday, following the reveal of EA studio Motive Montreal's new Twitter account, various industry insiders made reference to an impending Star Wars announcement and/or the Maverick name. Fans have since pieced together hints to suggest a reveal could be forthcoming on Tuesday, June 2nd.
It's still worth taking with a pinch of salt for now, but EA Motive has previously been reported to be developing Project Maverick, and according to Kotaku it's a "smaller, more unusual project." It's rumoured to be along the lines of a "combat flight simulator" - hopefully we'll find out more next week.
What do you want to see from EA's next Star Wars game? Let us know in the comments.
[source reddit.com, via kotaku.com]