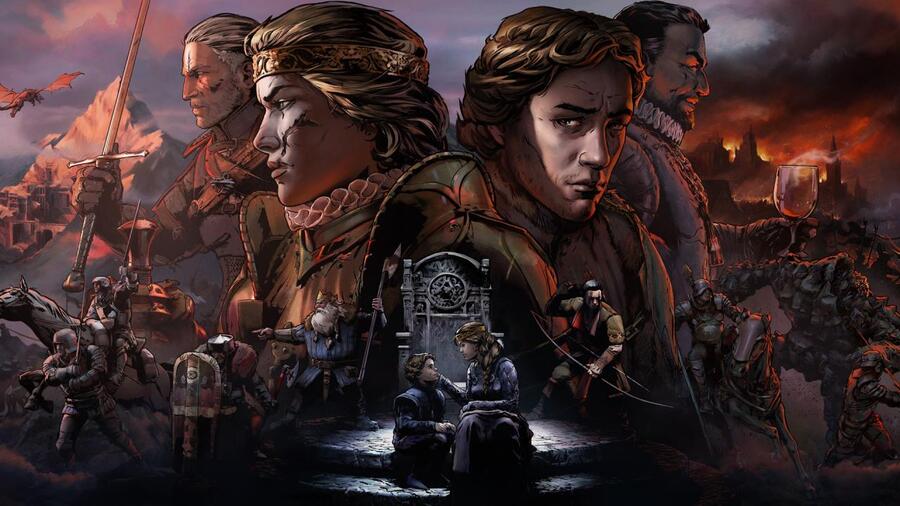 It's already been a big month for Xbox Game Pass with six titles added back on June 11, and now three more have been added today! All of them are available to download right now.
So, what's on offer? The Bard's Tale ARPG is a remaster of the comedic 2004 classic, Thronebreaker: The Witcher Tales is an RPG set in the world of The Witcher, and West of Dead is a fast-paced twin-stick shooter.
Here's the list with links to the Microsoft Store:
Furthermore, two out of the three games are actually day one additions to the service, with The Bard's Tale ARPG and West of Dead being released for Xbox One for the first time earlier today. Great stuff!
Any of these new Xbox Game Pass titles take your fancy? Let us know in the comments.