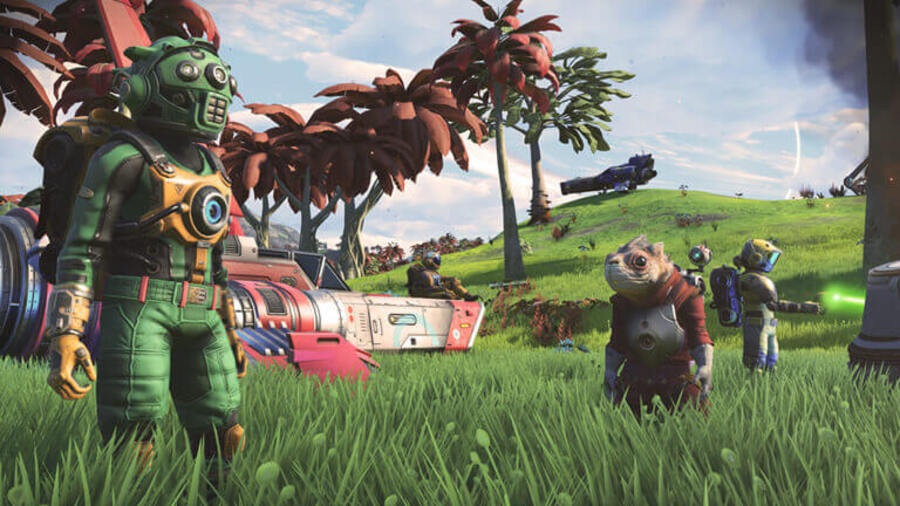 Update (Thu 11th Jun, 2020 14:50 BST): No Man's Sky has now been added to Xbox Game Pass, meaning that all six games are available to download via the service. Enjoy!
---
Original story (Thu 11th Jun, 2020 13:00 BST): We know we only told you about June's Xbox Game Pass line-up yesterday, but a massive six games are being added to Xbox Game Pass today! That definitely deserves a reminder.
So, what's on offer? The highly-anticipated No Man's Sky is coming to both Xbox One and PC, and will be including cross-play support for the first time. Two massive Kingdom Hearts collections are also being added, meaning the full series on Xbox One will now be available on the service.
You can see the list below:
At the time of writing, you can already begin downloading five of the six games on offer. The only absentee for now is No Man's Sky, and we'll let you know when that one goes live later today.
Will you be downloading any of these new Xbox Game Pass games? Let us know in the comments.