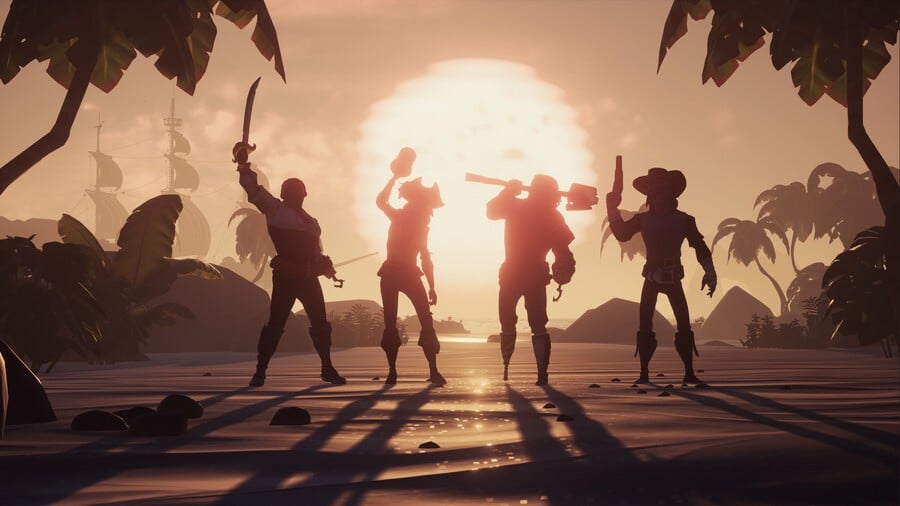 Yesterday, we noted that Xbox Game Studios title Sea of Thieves had been released on the Steam platform, two years after its initial release on PC. And so far, it looks like it's gone down a treat, with the game quickly rising to the top of the Steam "global top sellers" list.
According to SteamCharts, Sea of Thieves has already racked up an all-time peak of 10,825 players on the platform. Additionally, the game has received 835 reviews in less than 24 hours on the Steam store, currently holding a "very positive" average rating.
If you want to buy it, the game is available on Steam at a price of £34.99, and includes crossplay with the Windows Store and Xbox One versions. Let us know if you've picked up the Steam version in the comments below.
[source store.steampowered.com]