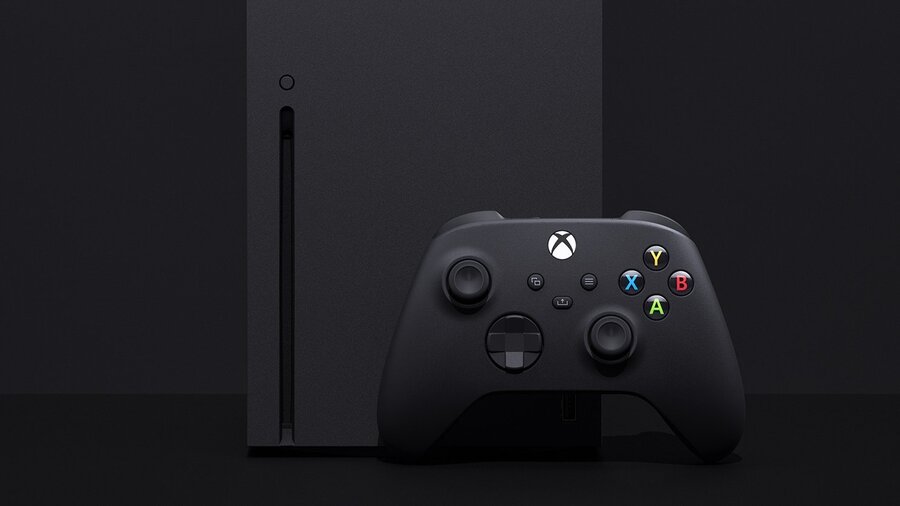 It feels like a week doesn't go by without us hearing about something related to Xbox Lockhart - despite Microsoft not having officially revealed it yet! The heavily rumoured, cheaper next-gen console is all-but confirmed, and now a new trademark has ramped up the speculation once more.
As reported by Generación Xbox earlier today, Microsoft registered various Xbox Series X related trademarks with the American Patent Office on June 12, as well as an "Xbox Series" trademark omitting the X, suggesting there could be plans for more than one console under that moniker as expected.
As always, trademarks can never guarantee anything, but there is cause to believe that Microsoft would want to unveil the more affordable Lockhart/Xbox Series S in the relatively near future, given that Sony recently announced that the PlayStation 5 will be getting two versions later this year - a standard and a digital edition.
In any case, we're hoping there isn't too long to wait until this system is finally made official!
What do you think the new trademark alludes to, if anything? Share your thoughts in the comments.
[source generacionxbox.com, via https]