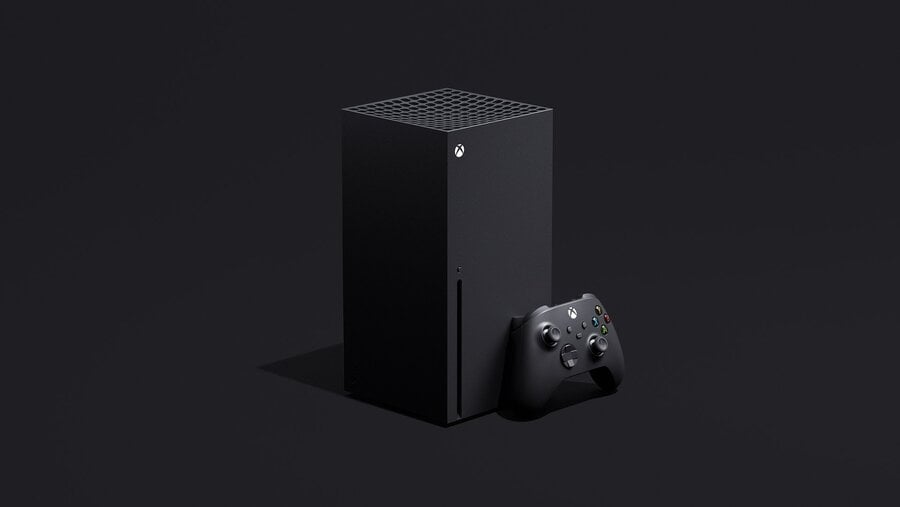 Next-gen frame rates have been the topic of discussion here at Pure Xbox over the past few days, following the revelation that Assassin's Creed Valhalla will run "at least" 30fps on Xbox Series X, with 60 fps (or higher) support not yet confirmed for the next-gen title.
While previously mentioning that 60fps would be the "standard output" for Xbox Series X, GM of Xbox Games Marketing Aaron Greenberg recently explained that attaining 60fps isn't a mandate for any developer, and they are allowed to have flexibility on how they utilise the system's power.
With all of that in mind, we want to know how important frame rates are to you for the next generation of Xbox. What are your thoughts on the possibility of 4K/30fps games on Xbox Series X, and would you like to see performance modes added for more demanding games on the system? Let us know below.
Give us your thoughts on the next-gen frame rate debate in the comments.