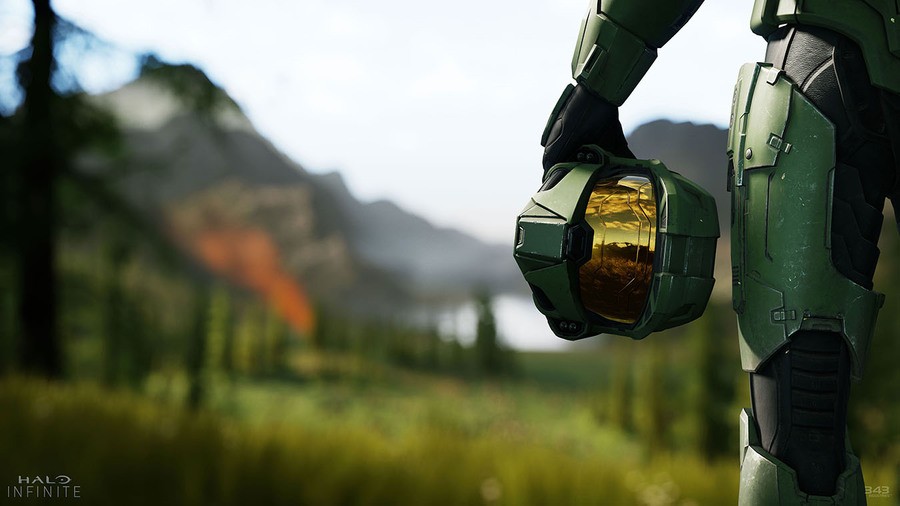 Right at the beginning of yesterday's Inside Xbox show from Microsoft, GM of Xbox Games Marketing Aaron Greenberg and Head of Xbox Game Studios Matt Booty revealed more about what to expect from the company's big Xbox first-party event taking place in July.
To kick things off, Matt Booty revealed that the company will begin showing new gameplay from various Xbox Game Studios during the Inside Xbox episode:
"We're excited that we will begin unveiling gameplay from our studios starting in July, including some from our newer studios like Double Fine, Ninja Theory and Obsidian."
Both also talked more about the highly-anticipated Halo Infinite from 343 Industries, which is still currently slated as a launch title for Xbox Series X in Holiday 2020. Greenberg excitedly confirmed that Microsoft will be showing gameplay from the title during the show in July:
"That's right, it's time to get hyped! Halo is coming (Halo Infinite), you've been waiting, the world's most anticipated game - July, mark your calendars. Xbox Game Studios, we've got teams around the world that are working on big surprises, big reveals for you. I could not be more excited."
Which game are you most looking forward to seeing in July? Let us know in the comments.