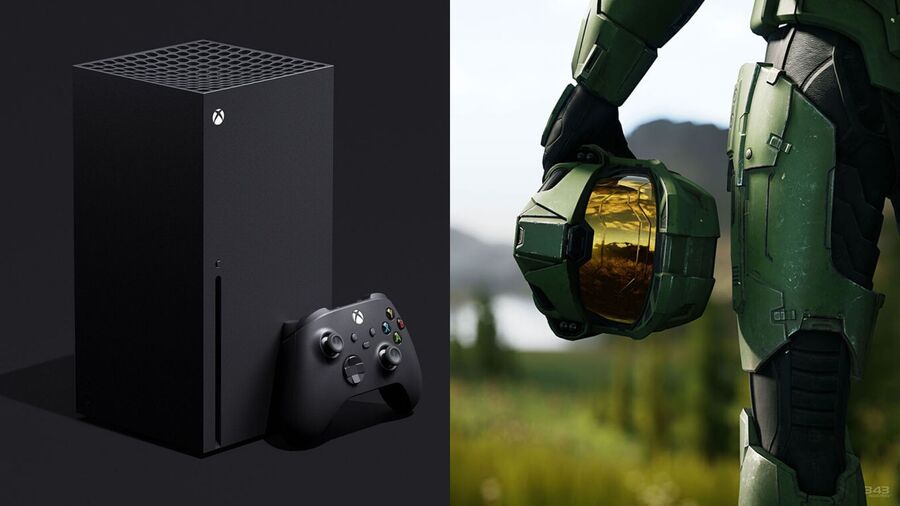 Xbox has detailed new information about its plans for the rest of the year, and has provided an update about timing windows for the Xbox Series X and highly-anticipated launch title Halo Infinite, suggesting that both are still on track for later this year.
For now, the company says its goal is still to launch the Xbox Series X and Halo Infinite this Holiday as previously intended. That's all that's been said for the time being, although Microsoft has also confirmed that first-look gameplay of some first-party Xbox Game Studios titles (possibly including Halo Infinite) will be shared in July.
Additionally, the company indicated that all 15 Xbox Game Studios teams are currently working on next-generation games for Xbox Series X and Xbox Game Pass, and in a separate note, stated that "the best development teams around the world are working hard to have their games ready to play on Xbox Series X this holiday."
Do you think both the Xbox Series X and Halo Infinite will still make a 2020 release? Tell us in the comments.
[source news.xbox.com]