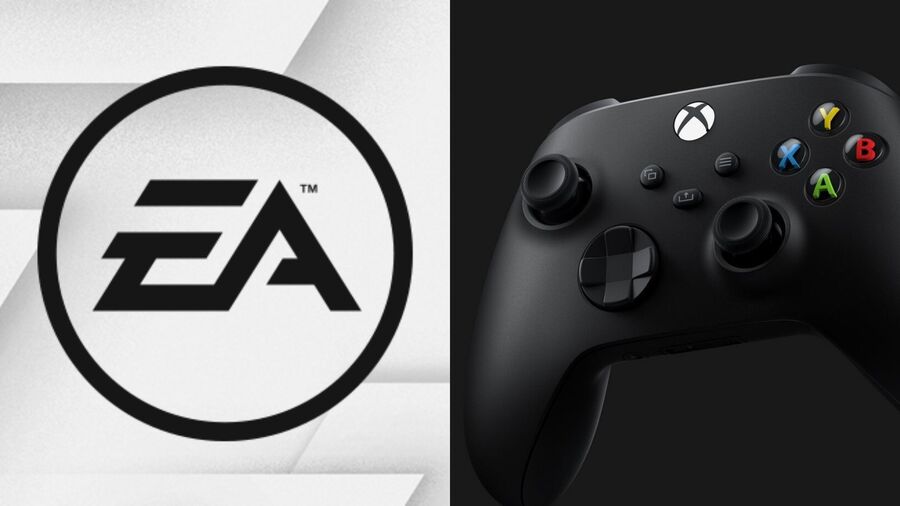 EA revealed lots of new details during its earnings call yesterday, including a roadmap of upcoming titles and confirmation that the company will be launching EA Sports games on Xbox Series X later this year. Additionally, it also suggested that free upgrades to next-gen versions will be available for at least some of its games on the system.
Speaking about financial statistics, EA COO and CFO Blake Jorgensen highlighted games "that can also be upgraded for free for the next generation," but didn't mention any specifics:
"As usual, we have presented the quarterly phasing of our net bookings in our earnings presentation. Note that this year the phasing includes the effect of revenue recognition from the games we are launching for the current generation of consoles that can also be upgraded for free for the next generation."
In case you weren't aware, 'Smart Delivery' is a feature that will allow players to buy games on Xbox One and get a free next-gen upgrade on Xbox Series X. The likes of Cyberpunk 2077 and Assassin's Creed Valhalla have already been confirmed to be utilising the feature, and Microsoft is set to reveal more Smart Delivery games as part of its Inside Xbox event tomorrow.
What do you make of this news? Do you think EA will support Smart Delivery for all titles? Give us your thoughts.
[source s22.q4cdn.com]