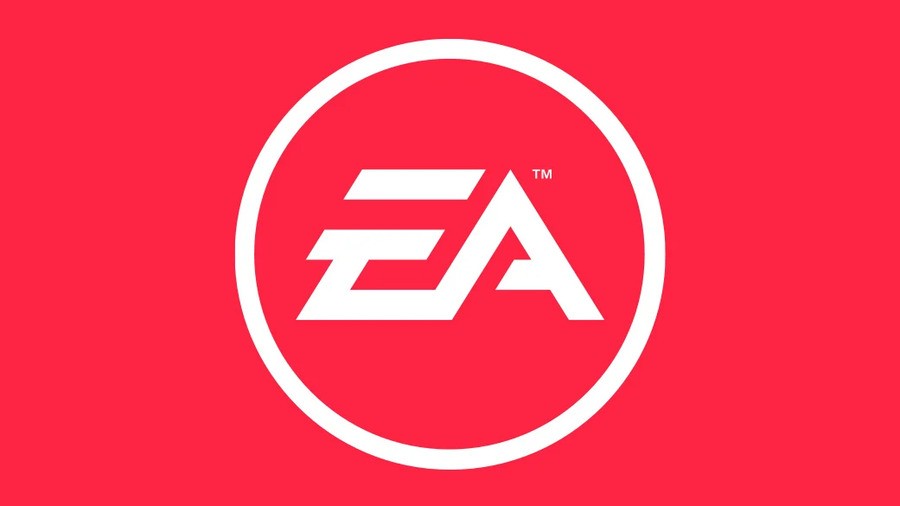 Following its Q4 financial results, EA told investors it had 14 games arriving between now and March 2021 across multiple platforms.
EA chief executive officer Andrew Wilson elaborated on this, explaining how the list included four new sports titles along with an unannounced one, four more games drawing on the company's "breadth" of IP, additional unannounced titles, games from indie partners, and mobile titles to leverage top IP.
"We are planning to launch 14 new titles to players this fiscal year. That includes four new EA Sports titles — FIFA, Madden, NHL, and one more unannounced sports game — all of which deliver on the mix of creativity, authenticity, and quality that sets EA Sports apart. … Our FY21 plans also include four more games drawing on the breadth of our IP, from Command & Conquer Remastered to unannounced games for our console and PC players. We'll have more games from indie developers launching this year through EA Partners, and two new mobile titles leveraging top IP that we'll bring to players worldwide."
If you're having trouble making sense of what games are being released and where, here's a handy breakdown courtesy of The Verge. Noticeably the list includes a high-definition remake of an EA game:
Burnout Paradise Remastered (Nintendo Switch)
Command & Conquer Remastered (PC)
Medal of Honor VR
FIFA 21
Madden NFL 21
NHL 21
Unannounced sports game
An HD remake of an EA game
EA Partner game
EA Partner game
EA Partner game
EA Partner game
EA Mobile game
EA Mobile game

Presumably, we'll find out more about these upcoming titles at the all-digital 'EA Play Live' event taking place on 11th June. What EA games would you like to see on Xbox that are not yet announced? Leave a comment down below.
[source venturebeat.com]