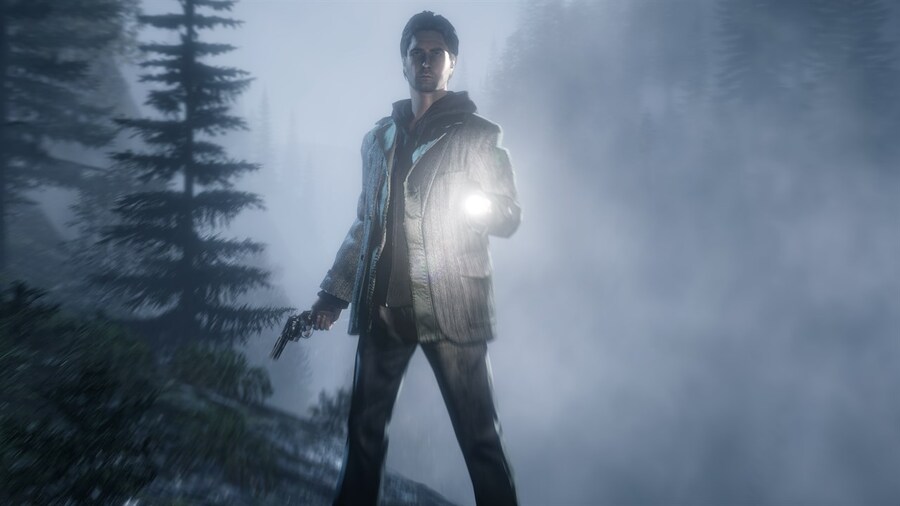 Remedy Entertainment revealed last week during its tenth anniversary celebrations for Alan Wake that the game would be coming to Xbox Game Pass... and that time has arrived! The Xbox 360 classic is now available via Xbox Game Pass for both console and PC subscribers.
It's worth noting this isn't a re-release on console - it's simply the backwards compatible Xbox 360 version. The PC version, meanwhile, is brand-new to the Microsoft Store, and appears to be based on the version of the game that was originally released for PC back in February 2012.
The PC port is also currently on sale for 20% off as part of Xbox Game Pass, bringing it down from £10.49 to £8.39. The same doesn't appear to be true of the Xbox 360 version.
From Remedy, the masters of cinematic action, comes a 3rd person action game filled with overwhelming odds and desperate near escapes. When the wife of the best-selling writer Alan Wake disappears on their vacation, his search turns up pages from a thriller he doesn't even remember writing.
Will you be downloading Alan Wake with Xbox Game Pass today? Let us know in the comments.