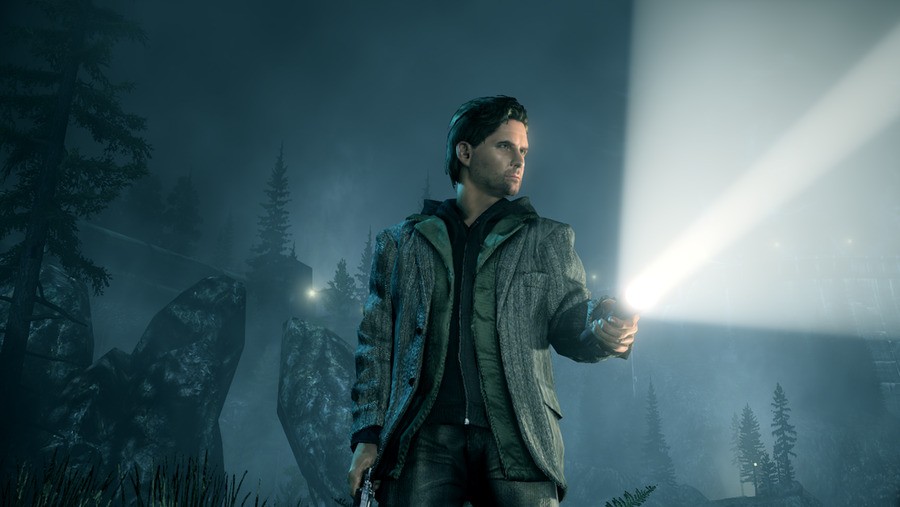 Remedy Entertainment has revealed that Alan Wake is coming to Xbox Game Pass next week for both Xbox One and PC on Thursday, May 21st. The announcement was made during the game's tenth anniversary stream on Twitch.
The Xbox 360 version of the game, which was first released on May 14, 2010, is already backwards compatible on Xbox One. A PC version was also released in 2012.
From Remedy, the masters of cinematic action, comes a 3rd person action game filled with overwhelming odds and desperate near escapes. When the wife of the best-selling writer Alan Wake disappears on their vacation, his search turns up pages from a thriller he doesn't even remember writing. A dark presence stalks the small town of Bright Falls, pushing Wake to the brink of sanity in his fight to unravel the mystery and save his love.
Are you looking forward to playing Alan Wake on Xbox Game Pass next week? Let us know in the comments.