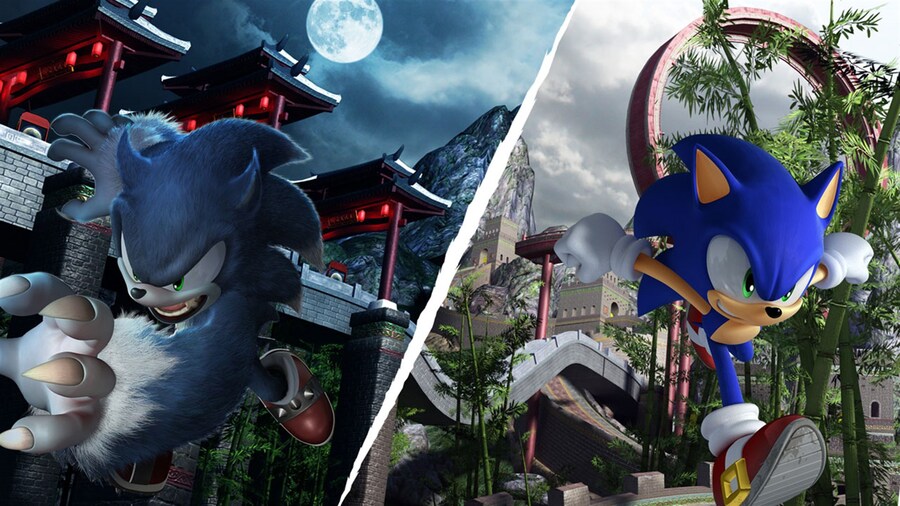 This week's Xbox Live sale is packed full of fantastic deals, with over 300 games, add-ons and bundles available over the next few days. And if you're a Sonic fan looking to complete your backwards compatible collection, you're spoilt for choice with a hefty selection of titles available.
In all, there are 12 Sonic games that you can purchase for either Xbox One or Xbox 360, including classics such as Sonic The Hedgehog 2, Sonic Adventure, Sonic Generations and more. All of these are reduced by 50% and the vast majority are included as part of the Super Saver Sale.
Unfortunately, newer titles such as Sonic Mania, Sonic Forces and Team Sonic Racing aren't available individually, but players in North America can get them all as part of the Ultimate Sonic Bundle, which is 25% off for the next few days.
Here are all the Sonic games included in this week's Xbox Live sale:
Will you be buying any of these Sonic games this week? Let us know your favourites below.