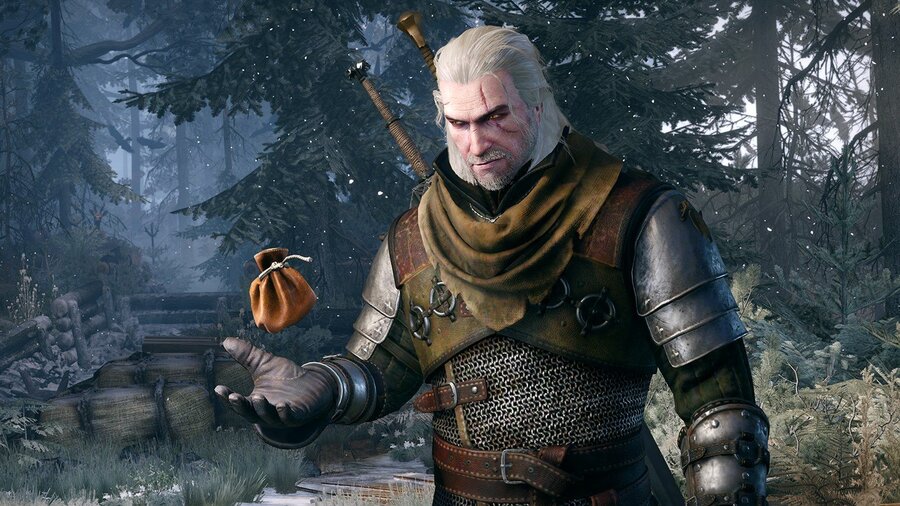 Just when you think your wallet might finally be safe for a week, the Xbox Live sales get even bigger! This time around, we've got a whole bunch of special sales in addition to the usual Deals with Gold offerings, including Spotlight, Publisher, New Stories New Voices, and Super Saver sales.
You can get your hands on over 300 games, bundles and add-ons over the next few days, including for some of the most popular titles on Xbox such as Red Dead Redemption 2 and The Witcher 3: Wild Hunt. And if you're big into Sonic, there's a massive Xbox 360 sale available for the franchise this week as well.
You can check out the full list over at Major Nelson's page, and we've highlighted some notable discounts below:
Will you be taking advantage this week? Let us know which titles you're interested in down below.
[source majornelson.com]