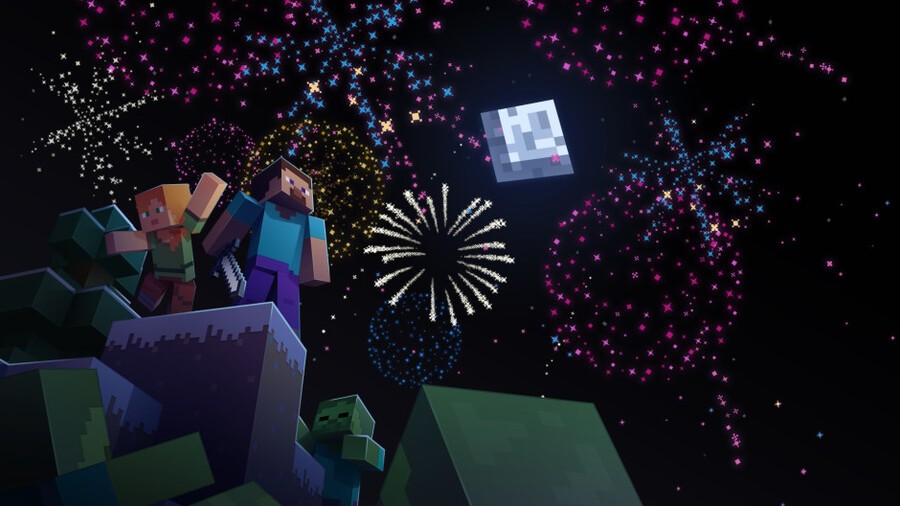 Mojang Studios' Helen Chiang has put out a new article over at Xbox Wire celebrating Minecraft's 11th anniversary, revealing that the game is connecting more players than ever before. Specifically, over 200 million copies of Minecraft have been sold to date, and 126 million people are playing it every month.
Chiang also highlighted further milestones for the Minecraft team over the past year, such as the global rollout of Minecraft Earth for iOS and Android, the recent RTX beta for Windows 10, and closing out 2019 as the most viewed game on YouTube.
The company announced earlier today that it's changed its name from Mojang to Mojang Studios, unveiling a new logo in the process. Its next release is the much-anticipated Minecraft Dungeons for PC and Xbox One (also on Xbox Game Pass), which lands next week on Tuesday, May 26th.
Are you still playing Minecraft every month? Looking forward to Minecraft Dungeons? Let us know below.
[source news.xbox.com]