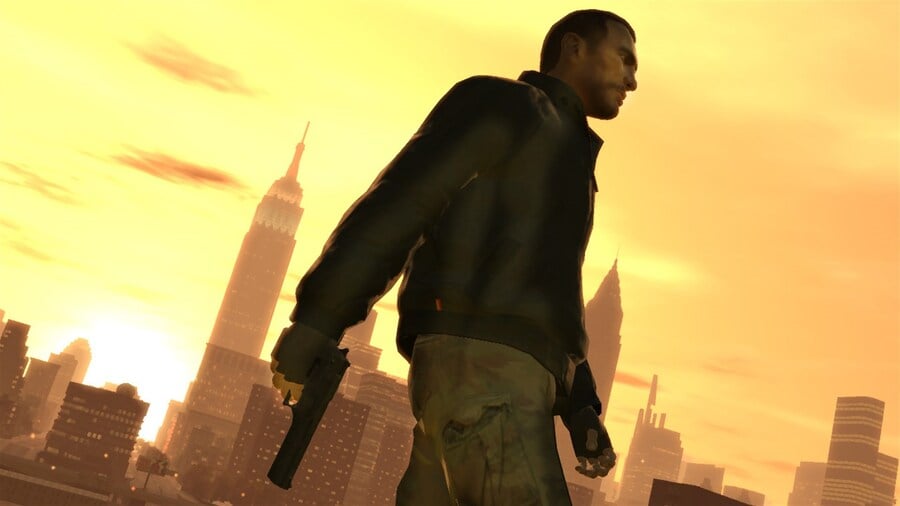 Can you believe it's been over a decade since GTA IV released for the Xbox 360? It first dropped on this day (29th April) back in 2008, and went on to become not only one of the most critically-acclaimed games of all time, but one of the fastest-selling entertainment products in history.
The game is surprisingly still one of the most recent titles in the Grand Theft Auto franchise, and centres around war veteran Niko Bellic and his attempt to reunite with his cousin and live a new life in America. It was the first GTA game to launch for the Xbox 360, and also the first to include a massive online multiplayer component.
If you've never played Grand Theft Auto IV or you want to re-kindle those nostalgic memories, the game is backwards compatible for Xbox One and can be bought via the Microsoft Store. As a bonus, both of the episodic DLC packs for the game (The Lost and Damned and The Ballad of Gay Tony) are discounted as part of this week's Xbox Live sale.
What are your favourite memories of playing GTA IV? Let us know in the comments.
[source twitter.com]