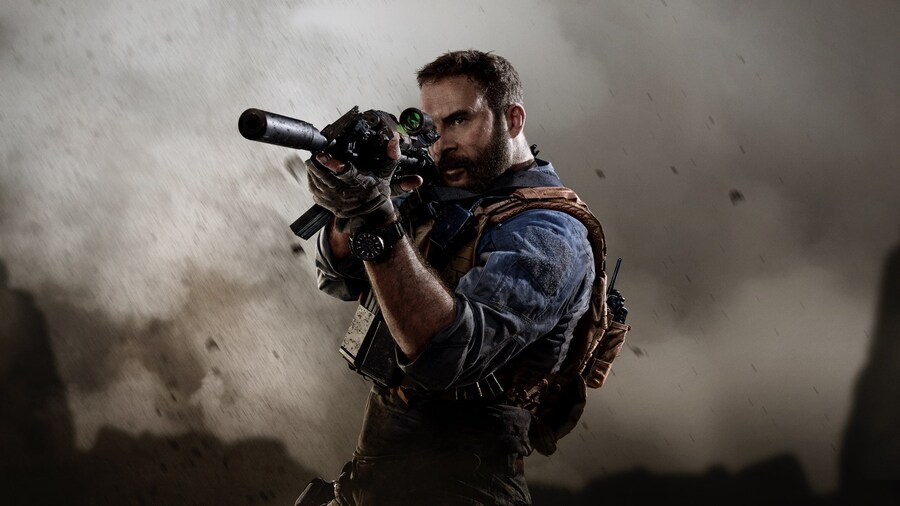 It's another busy week for the Xbox Live sales, with over 400 individual deals available. Unfortunately, the majority of those are just add-ons, but there are still over 100 great games on offer, including highlights such as Call of Duty: Modern Warfare, Resident Evil 2 and Star Wars Jedi: Fallen Order.
There are also some Xbox 360/original Xbox gems in the sale this week! A bunch of Castlevania games are discounted, while the likes of the Metal Gear Solid HD Edition, Panzer Dragoon Orta and Virtua Fighter are on offer as well. Everything mentioned is backwards compatible on Xbox One too.
You can check out the full list over at Major Nelson's page, and we've highlighted some notable discounts below:
Will you be taking advantage this week? Let us know which titles you're interested in down below.
[source majornelson.com]