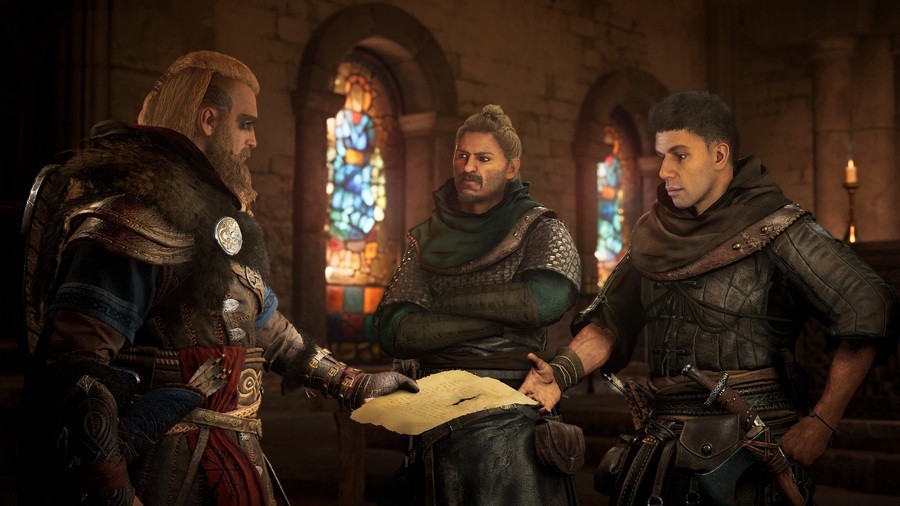 It's been a busy day for Xbox Series X news, huh? Assassin's Creed Valhalla was officially revealed for the system earlier today, and now Ubisoft has also confirmed a gameplay trailer will be unveiled during Microsoft's Inside Xbox show next week on Thursday, May 7th.
The company announced this via Twitter, commenting that it would be "happy to reveal our first Assassin's Creed Valhalla gameplay trailer" during the Xbox Series X event:
In related Assassin's Creed Valhalla news, the game has also been confirmed to be supporting Microsoft's new 'Smart Delivery' feature. This means you'll be able to buy an Xbox One copy of the game later this year, and get a free next-gen upgrade when made available. We definitely like the sound of that!
Are you looking forward to seeing gameplay of Assassin's Creed Valhalla? Let us know in the comments.
[source twitter.com]