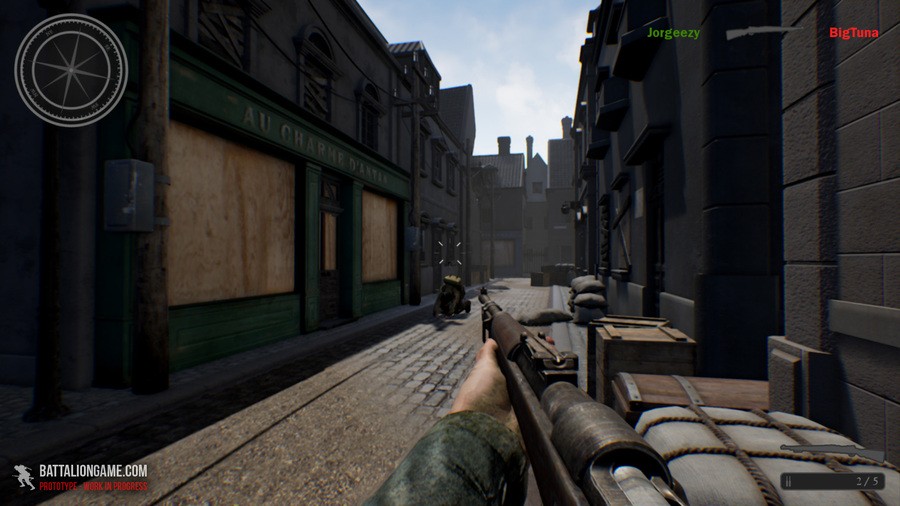 Indie developer Bulkhead Interactive have launched a Kickstarter campaign to fund a new Unreal Engine 4-powered World War 2 multiplayer FPS by the name of Battalion 1944.
The team behind the game consists of ex-AAA developers and ex-modders, and their core vision certainly appears to be a good one. They say that they want to bring back "classic" FPS gameplay using the power of UE4, where players win based on the skill that they possess, as opposed to how many unlocks they've triggered or how many add-on packs they've purchased. All unlocks will be purely cosmetic.
Dedicated servers, anti-cheat software, and season-based objectives and leaderboards coming under the name of "BattleRank" are on the cards, as well as the ability to team up in a Platoon.
With a goal of £100,000, the campaign has only been a live for an hour or two and has already racked up nearly £4k at the time of writing. Should they meet their goal, Bulkhead is aiming to deliver Battalion 1944 in May of 2017. Xbox One owners can secure a console game code at the £22 backer level.
[source kickstarter.com]