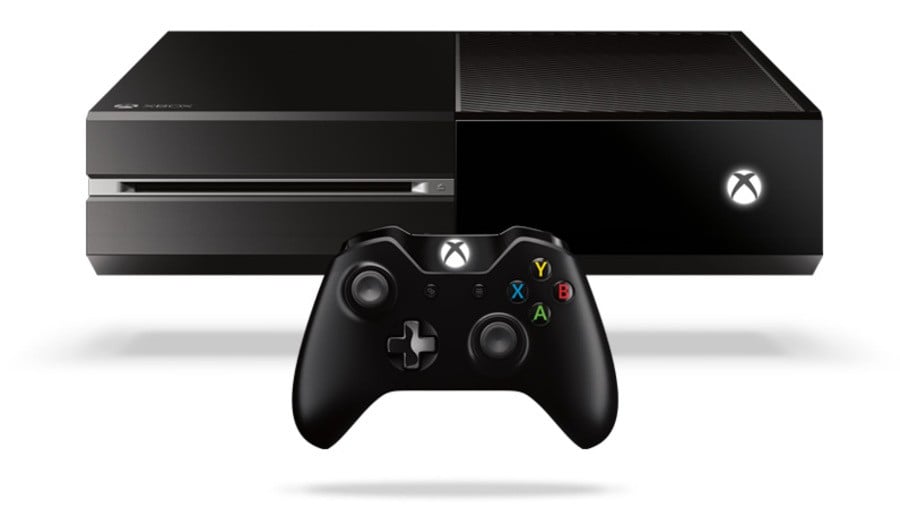 The first major Xbox One system update of 2015 has begun rolling out today, confirmed Xbox Newswire.
The new update, which we previously detailed last month for Preview members, brings with it some welcome new enhancements and features to the machine. First and foremost, each and every Xbox One game will have its own "Game Hub," a one-stop portal for your favourite games. You'll be able to see which friends are playing the game, check out game clips and broadcasts, find add-on content, compete in leaderboards, and more.
Party Chat is also receiving a few much-needed improvements, such as new icons that indicate the strength of someone's chat connection in your party, better game and party invitations, and faster person-to-person (P2P) connectivity.
The update adds more dashboard customization with new transparency tiles. As long as you have a custom background or Achievement art, most — but not all — of the tiles will be transparent so you can see more of your background image.
The Xbox One controller is also getting an update that focuses on stability and a faster connection when powering on. You'll need to connect your controller with a USB cable, then go to Settings > Devices and Accessories.
And lastly, a bevy of new TV features have been added as well, which you can read all about below:
TV trending in OneGuide – As you scan the OneGuide TV listings, you can see which shows are trending with a "Trending on Xbox" or "Trending on Twitter" note and icon within the details for each show. Currently, Xbox TV trending is available to all Xbox One owners in the United States, United Kingdom and Canada, and Twitter trending is available in the United States.
Live TV trending (new countries) – France, Germany, Brazil and Mexico now have the ability to see live TV trending data in Xbox OneGuide.
Improved control of TVs, set-top boxes and audio/video receivers – Xbox One works even better with more devices. Updates to the IR blasting database for new models have been added and address issues reported by our fan community.
"Trick play" with Xbox One Digital TV Tuner – Xbox One Digital TV Tuner owners in supported countries (United Kingdom, France, Germany, Italy and Spain) are now able to see video frames when fast-forwarding or rewinding paused TV on Xbox One consoles.
Live TV streaming on Windows Phone and Android – Live TV streaming on Windows Phone and Android devices for Xbox One Digital TV Tuner owners has been added in the United Kingdom, France, Germany, Italy and Spain.
OneGuide for the Netherlands – Support for OneGuide is being added for Xbox Live members in the Netherlands.
[source vg247.com, via news.xbox.com]