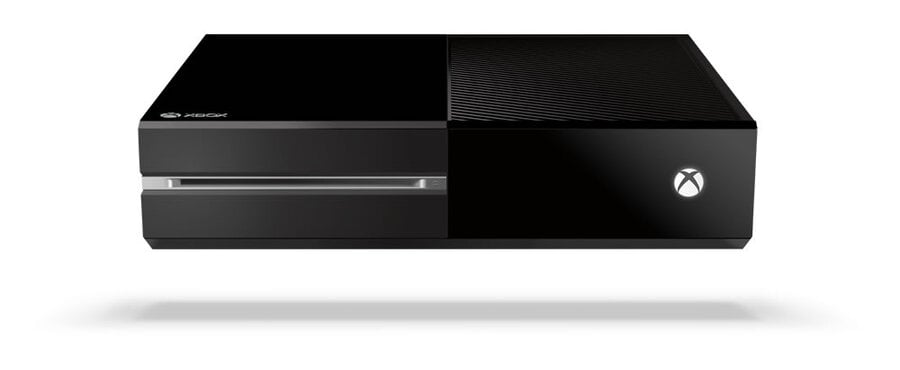 The Xbox One monthly firmware update schedule is back in full flow, and Microsoft have detailed what's to come in the first bundle of the year.
Game Hubs
The February System Update will contain a new feature called "Game Hubs." Every Xbox One game will have its own hub, which will show which friends are playing the game, game leaderboards, game clips, game broadcasts, and updates from game "VIPs" and top players. To get to the game hub, you'll need to find the game on your console, press the Menu button, and select "View Game Hub." It'll also be available from each game's Store page.
Tile Transparency
After custom backgrounds were added to the mix a few months ago, many people complained about their Xbox One tiles not being transparent enough for the feature to be worthwhile. Transparency will now be a customizable feature, although Microsoft warns that some items will not be able to be made transparent due to usage rights and restrictions on certain images. We imagine that these will either be adverts or game images, but are awaiting confirmation.
TV Updates
OneGuide for the Netherlands - Welkom op TV op de Xbox One, de Nederlanders!
TV Trending in OneGuide - A new feature called "Trending on Xbox" will appear as part of the OneGuide, to show which items in the guide are most popular amongst people watching on Xbox. This will be available in the UK, US, and Canada,
Live TV Trending - Will be added for France, Germany, Brazil, and Mexico.
Improved control of TVs, set-top boxes, and audio/video receivers - Updates to the IR blasting database to support new models, and to respond to issues reported by fans.
"Trick Play" with the Xbox One Digital TV Tuner - If you fast forward or rewind paused TV using this device, you'll be able to see video frames as you do so, meaning that you no longer have to guess at whether or not you've found the place you want to get to.
Live TV Streaming for Windows Phone and Android - For Xbox One Digital TV Tuner owners in the UK, France, Germany, Italy, and Spain, the preview of this feature will continue.
So, a fair bit to go over. Was the feature you wanted included, or is there still something you're waiting on?