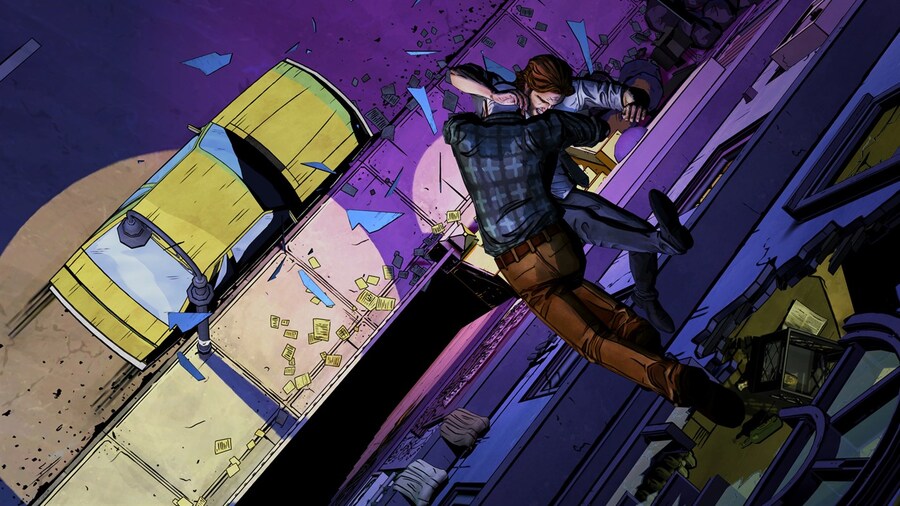 Another new Xbox Live sale began yesterday, incorporating over 150 deals across Spotlight, Deals with Gold and Rockin' Action sales. And as usual, there are plenty of games available for bargain prices.
Specifically, the following titles are all on offer for under £10 until Tuesday, June 2nd. Some of these are Xbox Live Gold specific however, meaning you'll need to be a subscriber to take advantage.
The following deals will expire at 11:00 AM BST on Tuesday, June 2.
What other bargains under £10 have you noticed this week? Let us know in the comments.
[source majornelson.com]