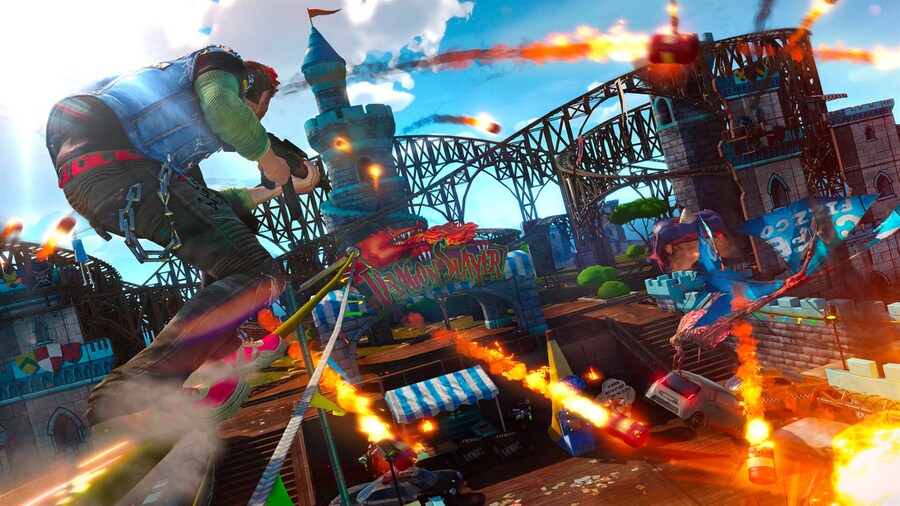 The Xbox Summer Sale has arrived! This year's sale features discounts on over 400 games, bundles and add-ons, available for ten days from August 14th until August 24th.
Trying to sort through all the deals can be tough - especially when you're working to a budget - so we've decided to highlight some of the best bargains under £10 that you can grab in the sale below. This list isn't exhaustive, so you can find many more bargain offers over at Xbox Wire.
The following deals are scheduled to expire on Monday, August 24, and are representative of the prices for Xbox Live Gold members (non-members pay a little more).
What other bargains have you noticed so far in the Summer Sale? Let us know in the comments.