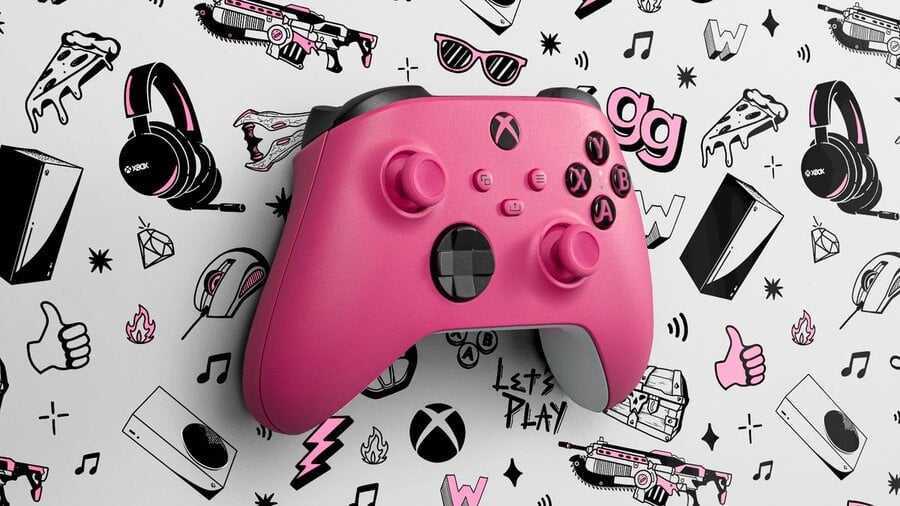 Recently on Pure Xbox we've covered a bunch of custom Xbox designs that are only available via giveaways. However, today we bring news of a new official wireless controller that thankfully, anyone can buy!
Xbox has announced the latest official Xbox Series controller, and we have to say, it's rather pretty in pink. The 'Deep Pink' pad is the latest colour variant of the new controller, falling in line with the previously released Blue, Red and Volt Green options. Here are some images of the new pink controller:
Currently, this beauty is already available to buy via the Microsoft Store in the US for $64.99. The UK version should be live shortly, and we'd expect it to fall between £54.99 and £59.99.
Will you be picking up this latest Xbox controller variant? Let us know in the comments!