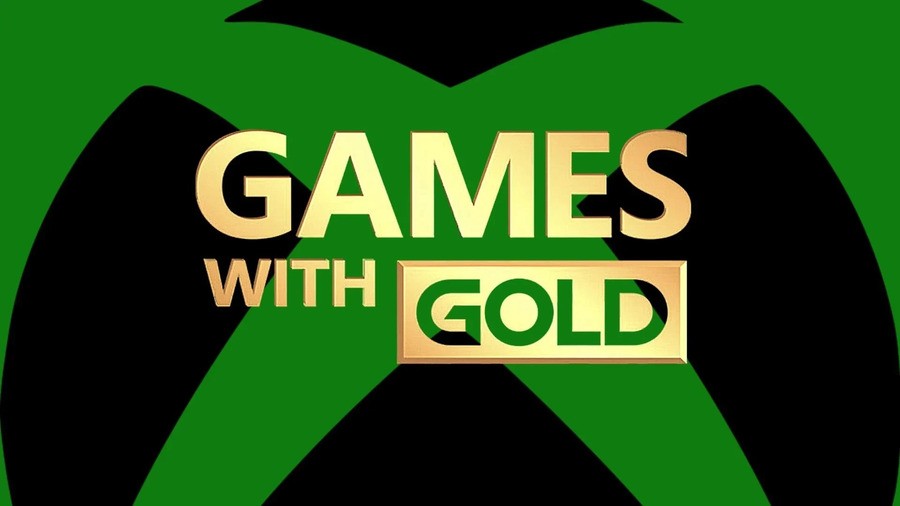 It's almost that time once again, with more Xbox Games with Gold titles set to be announced very soon! The month of April has seen Another Sight, Hue, Outpost Kaloki X, and MX vs ATV Alive all given away for free for Xbox Live Gold subscribers, and another four games will soon be on the way.
If you haven't done it yet, you can still download three of April's selection via the links below:
Unfortunately, the Xbox Games with Gold selection in April didn't exactly go down very well, with the majority vote stating it was "terrible" in the monthly poll here at Pure Xbox, so will May be an improvement? Let's hope so.
Give us your predictions below!
What do you want from Xbox Games With Gold in May 2022? Let us know in the comments.