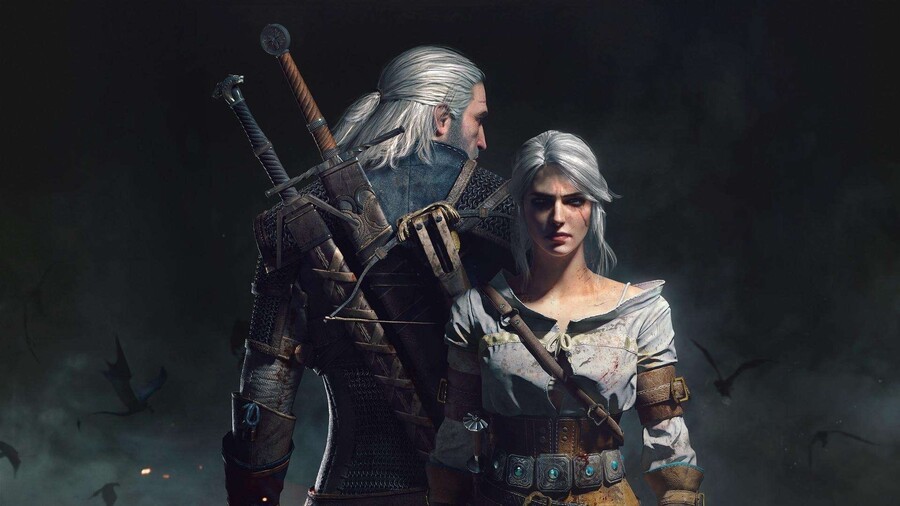 Update: Bad news! The Witcher 3's next-gen upgrade has officially been delayed to the second quarter of 2022.
---
Original story: It looks The Witcher 3: Wild Hunt's free next-gen upgrade for Xbox Series X and Xbox Series S will be with us in the near future, as this version of the game has been rated today in Europe by PEGI (thanks Gematsu).
This means the game is seemingly being prepared for release very soon, as you can see below. The wording suggests it might actually be releasing today, but this has been seemingly denied in a statement from CDPR to GamesRadar.
If you haven't been keeping track, this version of the game will be The Witcher 3: Wild Hunt - Complete Edition, and will feature a bonus in the form of some free DLCs inspired by The Witcher's Netflix series.
In terms of next-gen enhancements, we know it'll include "a range of visual and technical improvements — including ray tracing and faster loading times — across the base game, both expansions, and all extra content."
When do you think The Witcher 3's Xbox Series X|S upgrade will launch? Give us your thoughts below.
[source twitter.com]