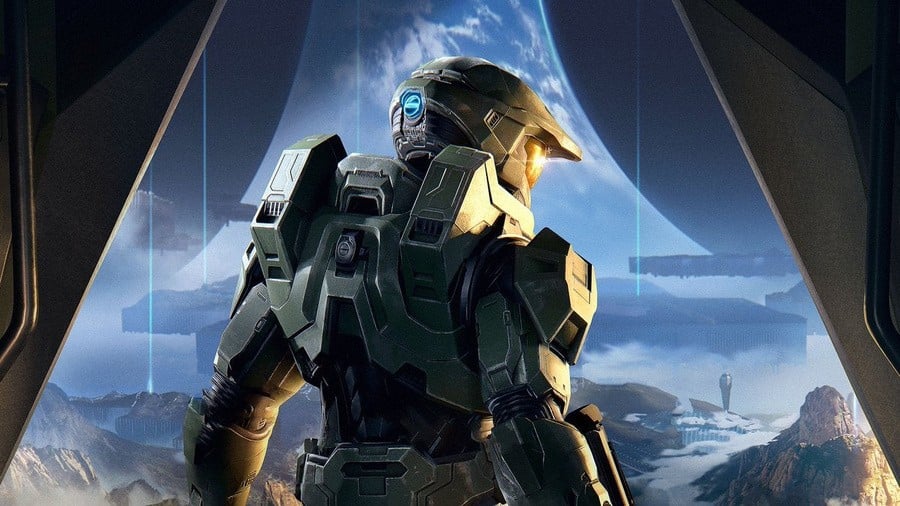 As part of RazorCon 2021, Xbox and 343 will be showcasing an overview of Halo infinite for PC later today.
We've not got much to go off right now, except for the following description underneath the live stream video, which explains how fans will be hearing "directly" from devs about what to expect when the game launches on December 8th.
"The PC and Sandbox Teams for Halo Infinite have built the PC experience from the ground up to ensure you have a great experience in-game, out-of-game, and off the screen. Buckle up, and hear directly from the devs about what you can expect at launch on December 8."
Will you be tuning into this broadcast? Or are you sticking with the Xbox Series X|S build? Leave a comment down below.
[source youtu.be, via twitter.com]