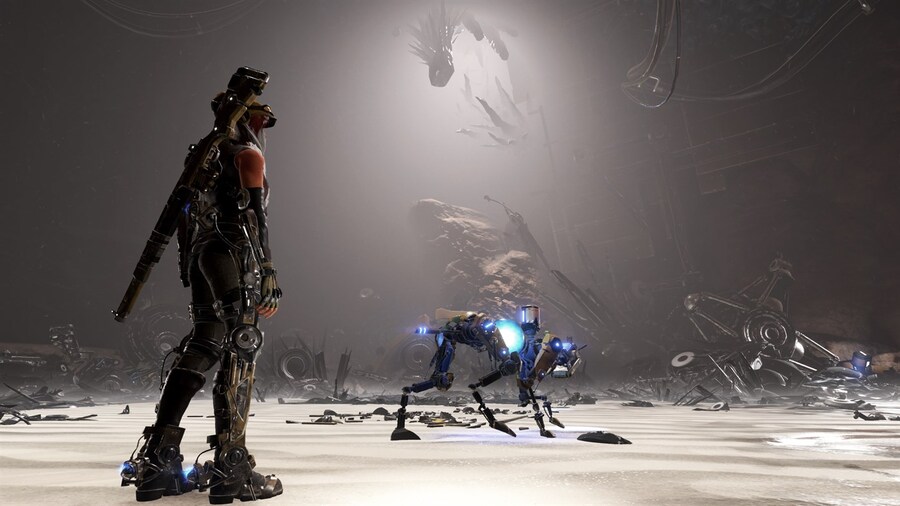 ReCore may not have the biggest following, but its fans are dedicated. Over the years it's become something of a cult hit and the game is actually celebrating its 5th birthday today. That's right, ReCore is now five years old.
To celebrate the occasion, the Xbox Game Studios Publishing account has shared a picture of ReCore's birthday bonanza. The iconic robot dog Mack is seen placed against a birthday sign and a few decorations.
Awww!
Fans of the hidden gem have been clamouring for a sequel for a while now, and while it's most likely not on the cards, it's something developer Armature Studio has said they would "love to see".
Maybe one day Xbox could decide to reignite the ReCore flame again. If you've never tried the game, you'll be happy to know it's available with Xbox Game Pass and is well worth a try if you haven't already.
Are you a fan of ReCore? Let us know in the comments below.
[source twitter.com]