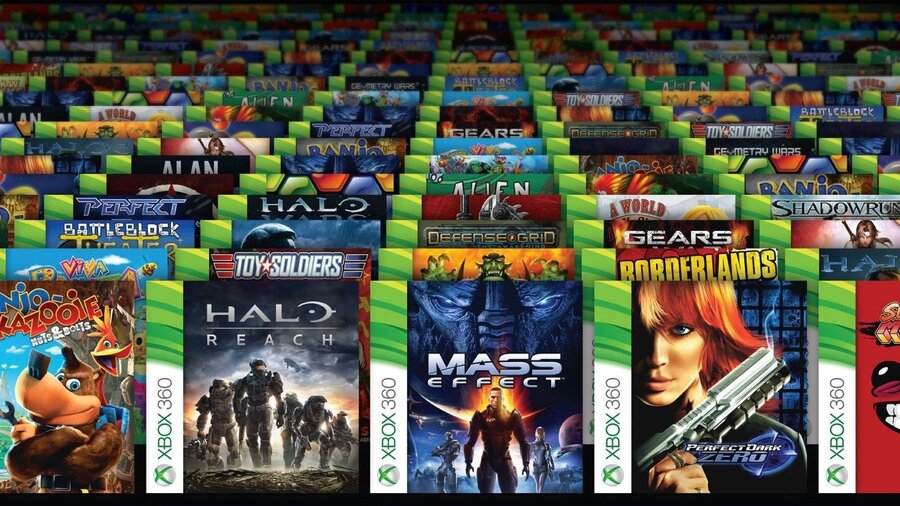 Xbox has had a huge comeback story over the past generation. From the disastrous Xbox One launch to the tremendous release of the Xbox Series X|S, it's been a tough hill to climb. Some of the success stories have related to Xbox Game Pass, but perhaps more importantly, the inclusion of backwards compatibility. It's been a hard battle, and despite the company's efforts, some are still unhappy with how things are.
Responding to a meme on Twitter that celebrated Xbox's backwards compatibility program, the company wrote back: "The fight for game preservation never stops".
This comment has upset a fair few Twitter users, who have shared some opinions as to why that's not the case. Some have referenced Xbox's DRM issues, which an Xbox executive has acknowledged in the past and said it's something they could improve on. Others have been quick to mention how the backwards compatibility program is no longer in effect, outside of FPS Boost titles.
While some of these points are accurate, it's easy to look over all the great things Xbox has achieved over the years. The satisfaction of popping in an Xbox 360 disc to your Xbox Series X and begin playing your favourite titles never grows old. Sure, you have to download a version of the game to do so, but it's a small sacrifice and is more than its competitor PlayStation are doing.
We're not going to say Xbox has always got it 100% right, and the lack of more backwards compatible games definitely stings, but it's important to note many of these are locked behind licensing issues or are just not feasible to get working on modern systems.
With FPS Boosts, Auto HDR and four generations of games to play on your Xbox Series X|S, there's plenty to be celebrated. There's always room for more definitely, but we'd say Xbox is doing a pretty good job right now.
What are your thoughts on Xbox fighting for games preservation? Let us know in the comments below.
[source https]