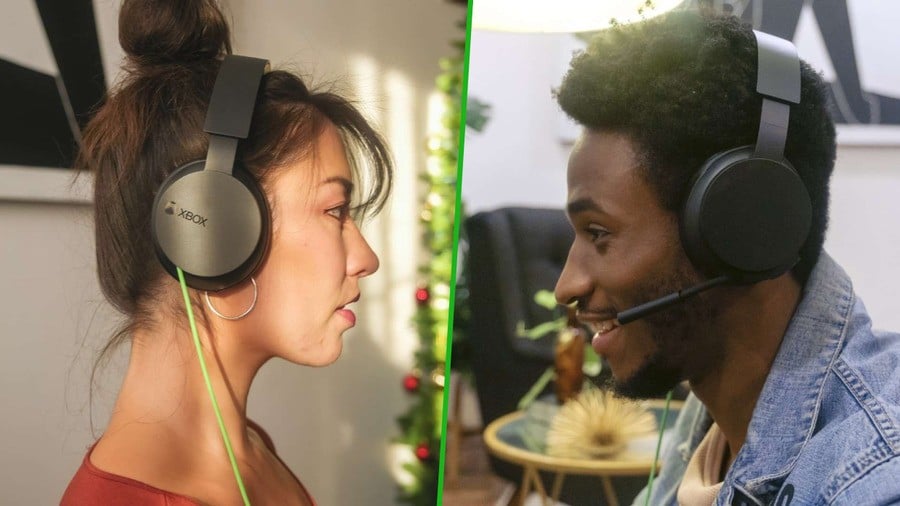 After being announced last month, the official Xbox Stereo Headset is now on shelves,.
The headset retails at £54.99 / $59.99 and aims to bring a similar experience to the Xbox Wireless Headset, which launched earlier this year. The one main caveat this time around being the headset itself is a wired design.
It includes spatial sound, compatible with sound systems such as Windows Sonic, Dolby Atmos and DTS Headphone:X. Users can also experience the same comfortable design seen on the wireless iteration, which includes two dials for sound and mixing, along with an adjustable microphone.
Having used the Xbox Wireless Headset this year, we can't recommend Xbox's line enough. While we haven't had a hands-on experience with the stereo version yet, we imagine it will sound and control fairly similarly. If you're looking for an affordable and quality sound experience, you'll probably be hard-pressed to find anything better.
Game loud and clear with the Xbox Stereo Headset, featuring crystal-clear chat and a lightweight, comfortable design.
Will you be picking up the Xbox Stereo Headset? Drop us a comment and let us know.