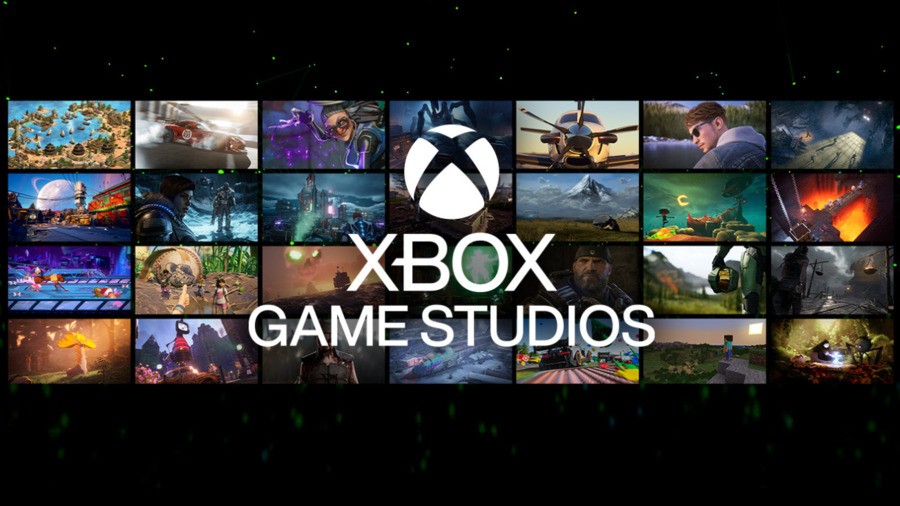 Amongst yesterday's gargantuan Nvidia database leak, several Xbox related projects were uncovered. While we know the identity of many, one name stuck out as something we hadn't heard of before - Project Oxide. According to a recent report, this upcoming Xbox title will be a strategy game inspired by city building sims.
This information comes from Windows Central, whose sources are said to have delved a little deeper into what Project Oxide actually is.
"It's the first public mention of Microsoft's 'Oxide' project, which our sources indicate is in the early stages of development. We understand Oxide is internally known as "Project Indus," a strategy/simulation title, drawing inspiration from the city-building genre."
Other projects are claimed to have already been revealed. Project Holland is said to be Fable, Project Typhoon is now Contraband and it's said Woodstock is in relation to the Forza series. Of course, as with any project, Oxide could just be an internal prototype and may never see the light of day. That being said, its inclusion next to others that have potentially been revealed hopefully suggests it will come to fruition.
The Nvidia leak dug up a sea of unannounced titles, including Gears 6 and an untitled game from the Perfect Dark developer The Initiative. Again, whether we get any of these titles remains to be seen, but it's fun to speculate, right?
Would you like to see Xbox enter the realms of city-building strategy games? Let us know in the comments below.
[source windowscentral.com]