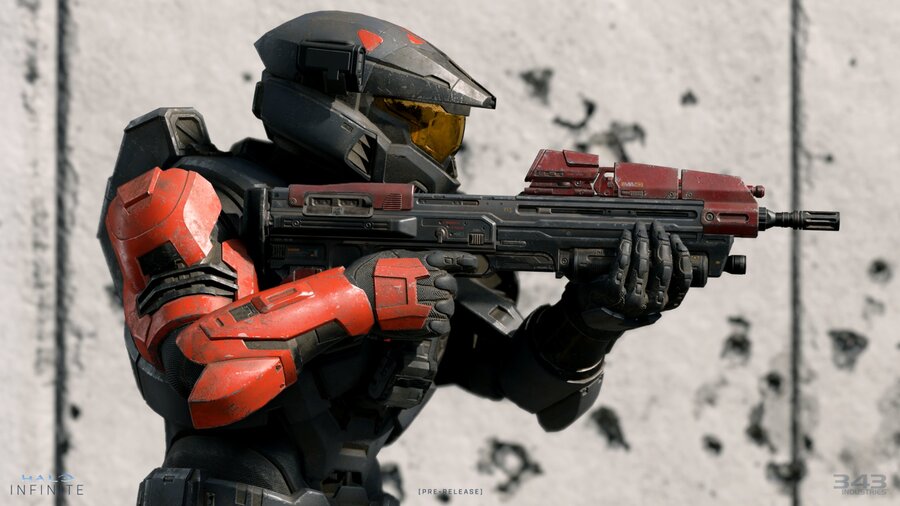 In case you've been living under a rock, Halo Infinite's second technical preview is taking place throughout this weekend on Xbox One, Series X, Series S and PC, and so far it's been getting all the plaudits on social media.
Fans have been taking to the likes of Twitter to express their love for the multiplayer, with some even suggesting it's "the best feeling Halo game to date", and the "perfect game for new players but also perfect for OG players."
The preview is available to those who signed up as Halo Insiders ahead of time, and lasts from Friday to Monday (with specific times for PvP matchmaking), although it'll be returning again from September 30 to October 6.
There's been absolutely tons of love for the game, but it's not without its critics — notably the Halo Reddit community has suggested the XP system isn't well-designed, and the aiming doesn't feel quite right, particularly on controller.
Don't get us wrong though, as the general feeling from most players seems to be very positive so far!
Have you a chance to try Halo Infinite's second technical preview? Let us know your thoughts on it below.