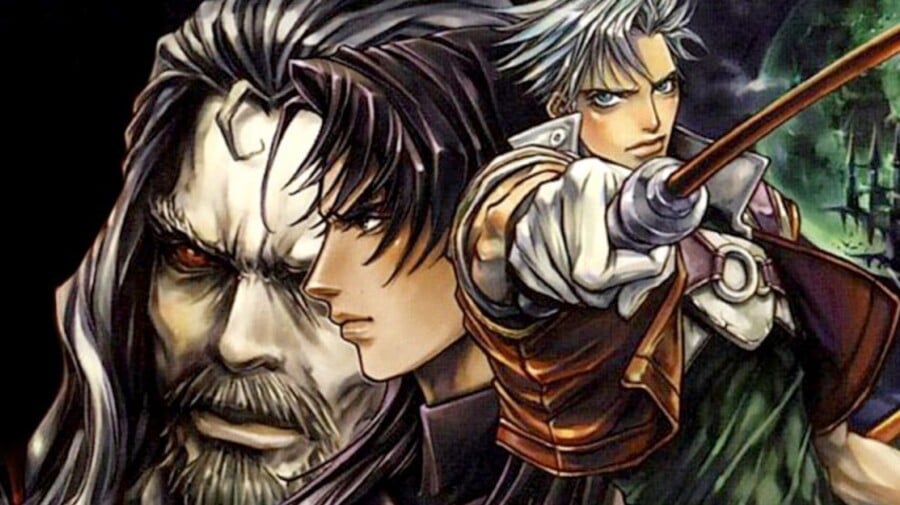 It sounds like we could be getting some retro classics, as Castlevania Advance Collection has been rated for Xbox One.
The since-removed rating was spotted by Gematsu via The Taiwan Digital Game Rating Committee. This isn't the first time the game has appeared, having been rated in Australia back in June, but it is the first mention of a console release.
While nothing has been confirmed, it is expected by many fans, and our friends over at Nintendo Life, that the package will include the three GameBoy Advance titles: Circle of the Moon, Harmony of Dissonance, and Aria of Sorrow.
Xbox players have already been graced with the Castlevania Anniversary Collection, but the GameBoy Advance titles are what some consider to be the best in the franchise. There's no official word on the Advance Collection as of yet, but we're hoping a Nintendo Direct may be around the corner to reveal all.
Would you play Castlevania Advance Collection? Let us know in the comments below.
[source gematsu.com]