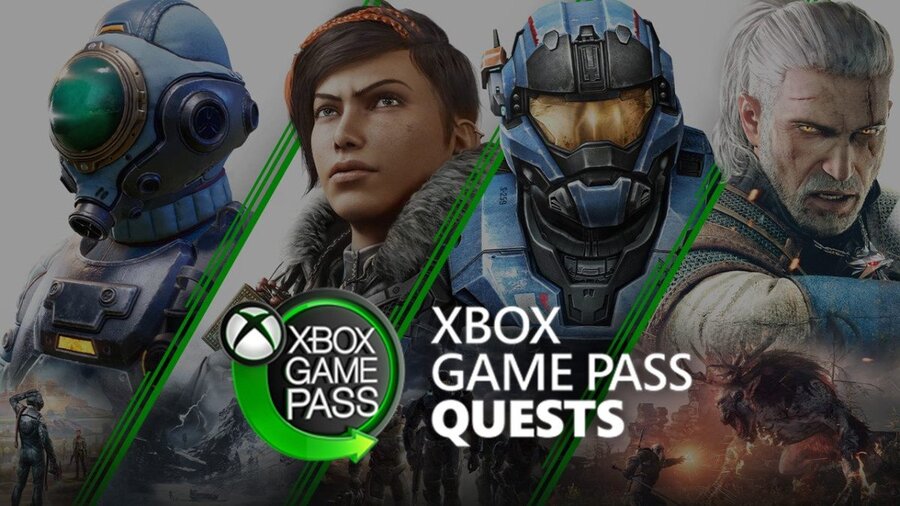 If you're a keen user of the Microsoft Rewards program, you'll likely have noticed that Xbox Game Pass Quests have been having some tracking issues this week, specifically over the past couple of days.
During that time, we've seen reports that Quests — including the 'Play a Game' and 'Log into the Game Pass Mobile App' dailies — have been failing to activate, and from our experiences, we've been getting the same thing.
Fortunately, Microsoft is aware of this, and has been investigating a fix for the past couple of days:
In recent hours, some Xbox fans have been noting that the issues have finally cleared up for them, and fortunately the Quests that initially failed to track have been showing up in batches, so you shouldn't miss out on anything:
Microsoft is still working on these issues at the time of writing, but hopefully they'll be put to bed very soon.
Have you been having trouble with Xbox Game Pass Quests in recent days? Let us know below.