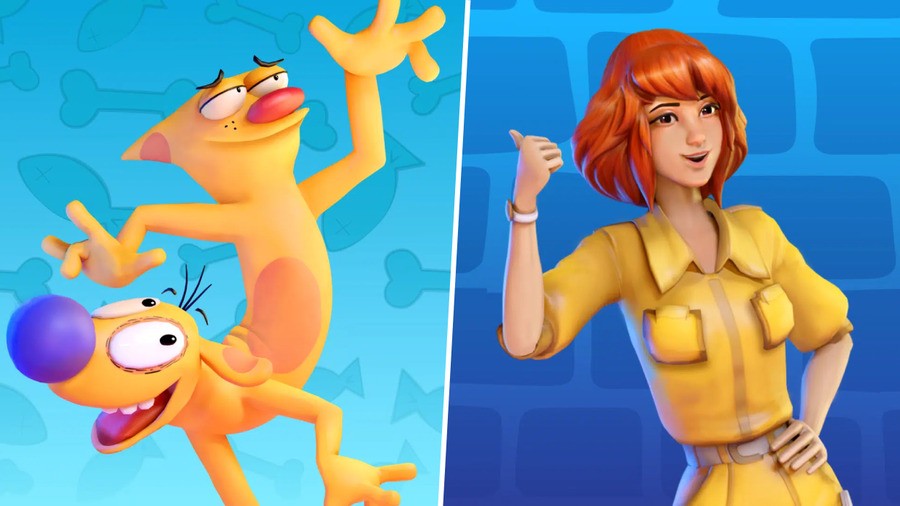 Following a similar tradition to Super Smash Bros. Ultimate in dramatically revealing new fighters, Nickelodeon All-Star Brawl closed out last night's Future Games Show with the unveiling of two new playable characters - Catdog and April O'Neil.
After a 90 minute showcase in which the live chat was screaming for the fighter reveals, fans were finally treated to two trailers, each introducing the new characters. While only providing the briefest of teases, they do give viewers a taste of some of the devastating moves each character will be dishing out. Honestly, watching Catdog duel Nigel Thornberry is something we never knew we wanted to see.
There are so many classic characters we hope to see added. If Squidward makes the cut, you can bet it will be a front-page announcement here on Pure Xbox. No doubt we'll get a few more reveals before it launches this Autumn.
There's no solid release date yet, but fingers crossed we're not too far away, as this looks to be a ton of fun!
Who else would you like to see added to Nickelodeon All-Star Brawl? Let us know in the comments below.
[source youtube.com]