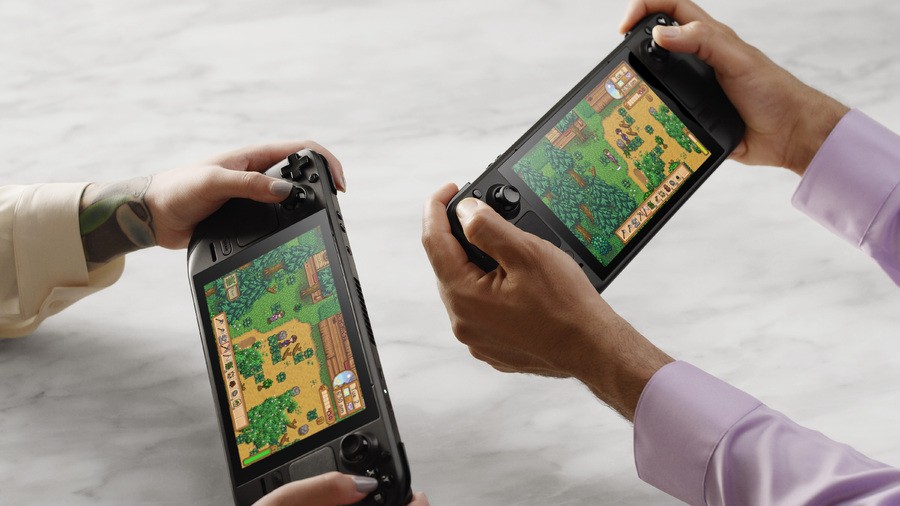 Yesterday gave us the reveal of Valve's new handheld gaming PC called the 'Steam Deck', and in response, head of Xbox Phil Spencer revealed his initial thoughts on the device in a tweet earlier today.
As you'd expect, Spencer was full of praise for the idea, congratulating the team on the reveal, and stating that the device is "getting so many of us excited to be able to take our games with us wherever we decide to play."
The Steam Deck does have a potential Xbox connection, as the system acts as a fully-functioning PC, theoretically allowing you to play Xbox Cloud Gaming titles or even install Xbox Game Pass for PC on a fresh Windows installation.
It'll be interesting to see how popular the Steam Deck proves for playing Xbox games on the go, and how effective it will be at running Xbox Game Pass for PC in particular. Regardless, it definitely seems to have Spencer's support!
What are your thoughts on the Steam Deck so far? Let us know down in the comments below.