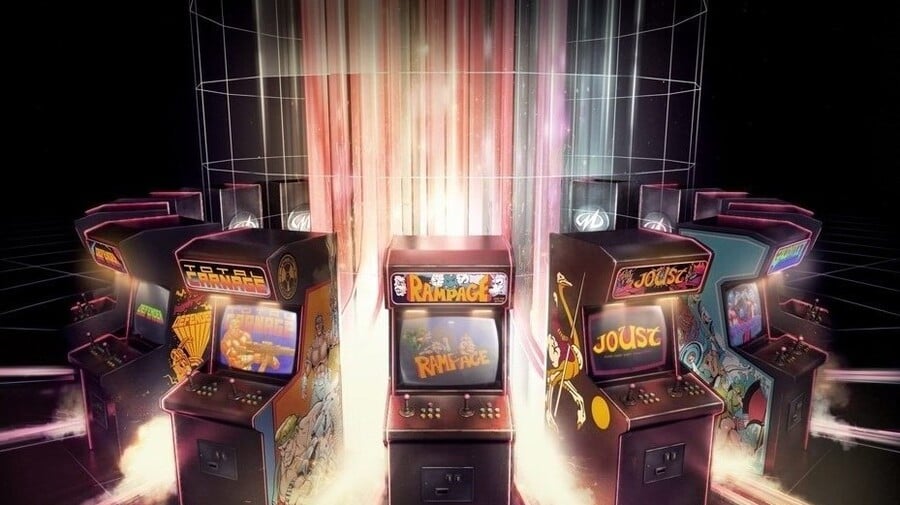 You can now begin downloading the second batch of July 2021's Xbox Live Games With Gold titles (one day early!), which are the Xbox One game Rock of Ages 3: Make & Break and Xbox 360 game Midway Arcade Origins. Both titles are available right now from the Microsoft Store and Xbox 360 Marketplace (links at the bottom of the page).
Here's what you can look forward to:
Jump into a sprawling, gut-busting story featuring bizarre and absurd takes on legendary characters. Design, build, and share your custom levels with friends in this Monty Python-esque tower defense and arcade game.
With more than 30 timeless entries from the golden age of arcade gaming, relive your childhood or discover classic games for the first time, such as Defender, Gauntlet, Rampart, and more. No quarters needed to play!
---
You can download both games from the following links over at the Microsoft Store / Xbox 360 Marketplace:
Will you be downloading either of these games later today? Let us know in the comments.